The New Year marks fresh beginnings for shop owners and visitors to Jurong East Town Centre, as the bustling townscape recently completed a two-year façade and communal area upgrading at Blocks 131 to 135 Jurong Gateway Road. The works are part of the Housing Development Board's Remaking Our Heartland (ROH) programme that was first launched in 2007 to help develop and rejuvenate estates of different ages.
After gathering feedback from residents, local merchants and Jurong-Clementi Town Council on the project design, a green corridor was created with new entrance markers to enhance the sense of identity for the town centre. Interconnected gardens with decks surrounded by lush landscaping were also built to create community spaces to foster bonding among residents. New signboards in the form of light boxes to draw visitors were also erected for business operators.
Marking the completion ceremony for the ROH at J Connect with a Lunar New Year Light-up Ceremony & Bazaar on January 4, Ms Grace Fu, Minister for Culture, Community and Youth, and Adviser to Yuhua Grassroots Organisations, said it was an important milestone in the Jurong Lake redevelopment after remaking plans for the area was first announced in 2011. "We hope the ROH will help to make Jurong East more happening and attract more people to visit and shop at the town centre. Our neighbourhood shops have undergone many facelifts over the past 30 years, and we hope they can continue to enhance their offerings to keep up with changing consumer and social trends," she added.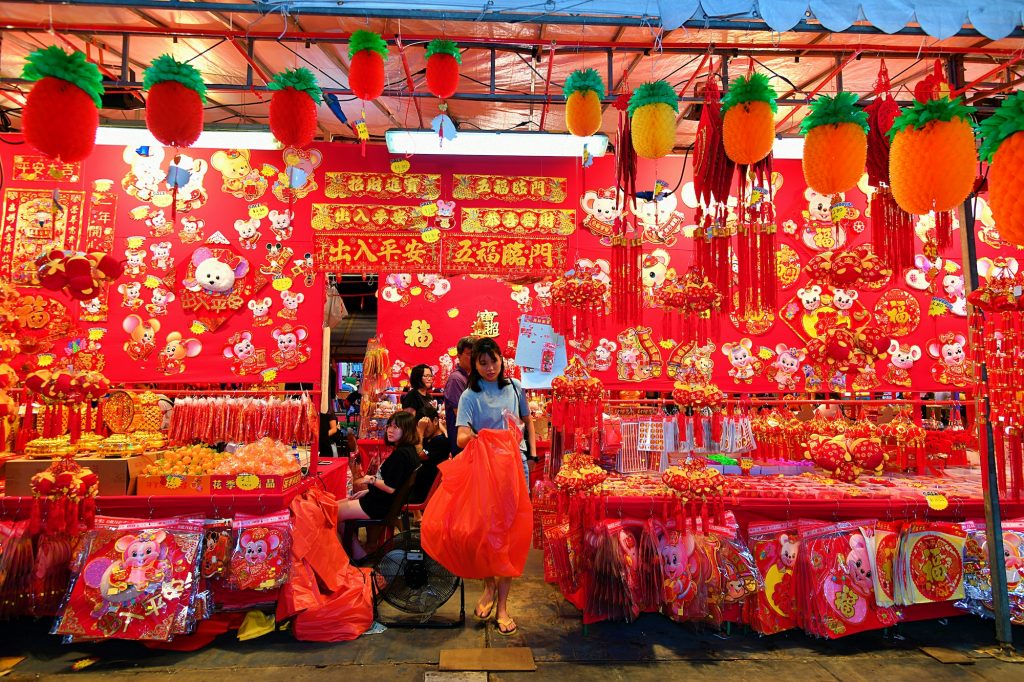 Event organiser Mr Tan Kah Ann, chairman of Jurong East Town Centre Merchant Association, said the latest facelift will help to inject new vitality and vibrancy, as the town centre seeks to complement the surrounding offices and shopping malls in the future development of Jurong East as Singapore's second Central Business District.
Long-time Jurong East resident Mr Ling Cher Hung, 71, who attended the Lunar New Year dinner at the event with his friends, said the upgrading works brought out the unique identity of Jurong East and gave him a homecoming feeling whenever he visits the town centre. "Over the past 40 years, I've seen a huge transformation in the neighbourhood and I've also made many long-time friends here," he added.
Bukit Batok resident Madam Ang Ai Hua, 73, who frequents Jurong East for shopping and meet-ups with friends, said the new sheltered linkways helped to shelter people from the sun and rain, while the communal decks provide rest stops for the elderly and allowed them to strike up conversations with neighbours.