To recognise public sector staff for their good work in providing resident-centric solutions and services, the annual Municipal Services Awards are part of the Municipal Services Office's OneService Recognition Framework to shape a culture of positive mindset that places residents' interest at the core. It also aims to promote inter-agency collaboration in municipal service delivery.
One such project that received the award this year was the "Resolution of Rats Issue", which was a joint collaboration between the Jurong-Clementi Town Council (JRTC) and National Environment Agency (NEA).
Back in 2019, NEA received multiple feedback on public health issues relating to poor refuse management and rat sightings at the Clementi Town Centre. The issues were also brought to the attention of Dr Tan Wu Meng, Member of Parliament for Jurong GRC. As the area is a public congregation space that comprises retail shops, food and beverage outlets and a bus interchange, it was a municipal issue that required close collaboration and coordination by multiple stakeholders.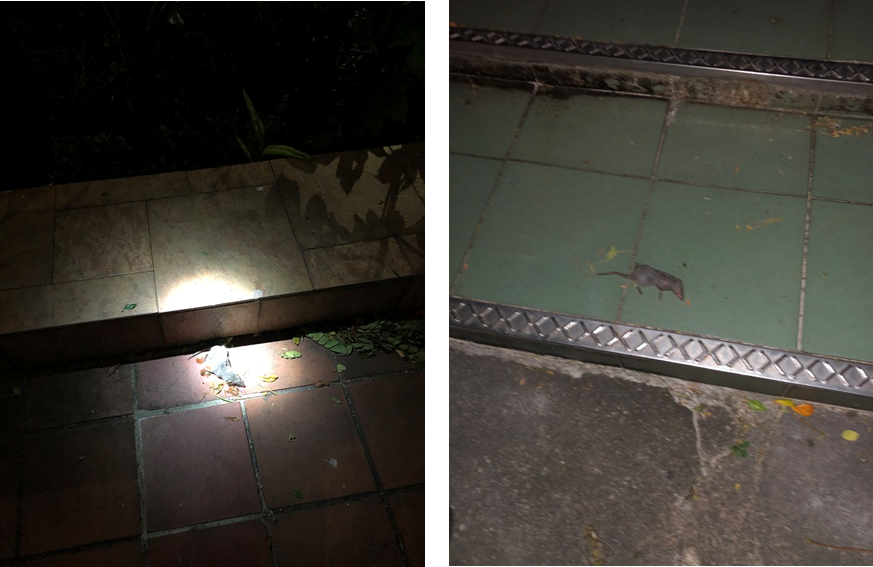 Together with NEA's ground officers, who shared surveillance and ground information, JRTC and NEA worked closely with the stakeholders and licensee representatives – namely the Clementi Market Association – to conduct numerous joint site meetings to identify the causes and develop suitable action plans to mitigate the public health nuisance arising from the rodent issue. This included follow-up meetings to ensure that plans were followed through, and these were closely monitored and adjusted accordingly.
JRTC also stepped up the cleaning frequency and housekeeping of the common areas, including the culling of rats, while NEA provided guidance and stepped up its enforcement action. Other commercial entities including coffee shops and retail mall operators were also brought in to educate their tenants on good refuse management practices, such as not leaving refuse bags in the back alley.
Thanks to the sustainable efforts of everyone involved, the situation improved by September 2019. This sets a good framework for similar collaborative efforts in the future.