Neighbourhood bakeries – many of which have been around for years – have always been an integral part of local communities. Here are some places where you can satisfy your cravings for freshly baked breads.
iBread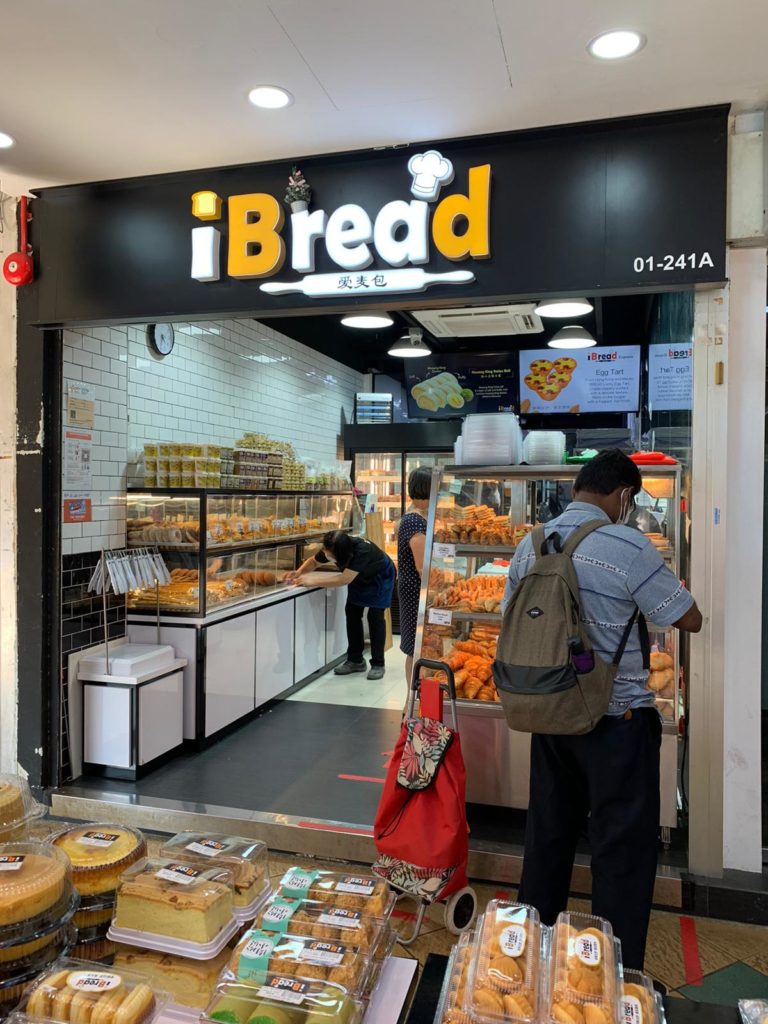 One of the many bakeries at bustling Clementi Central, iBread has quite a wide range of items on offer on top of its baked savoury buns. It is the only one on this list that sells cranberry scones and croissants. Other unique items packed into its display cabinets include Portuguese egg tarts, tau sar piah, dough fritters and old wife's biscuits. If you're cooking curry chicken at home, do purchase some of its freshly baked fluffy French loaves, as they will be the perfect accompaniment to soak up the gravy.
449 Clementi Avenue 3, #01-241A, Singapore 120449
Hong Kao Liao Li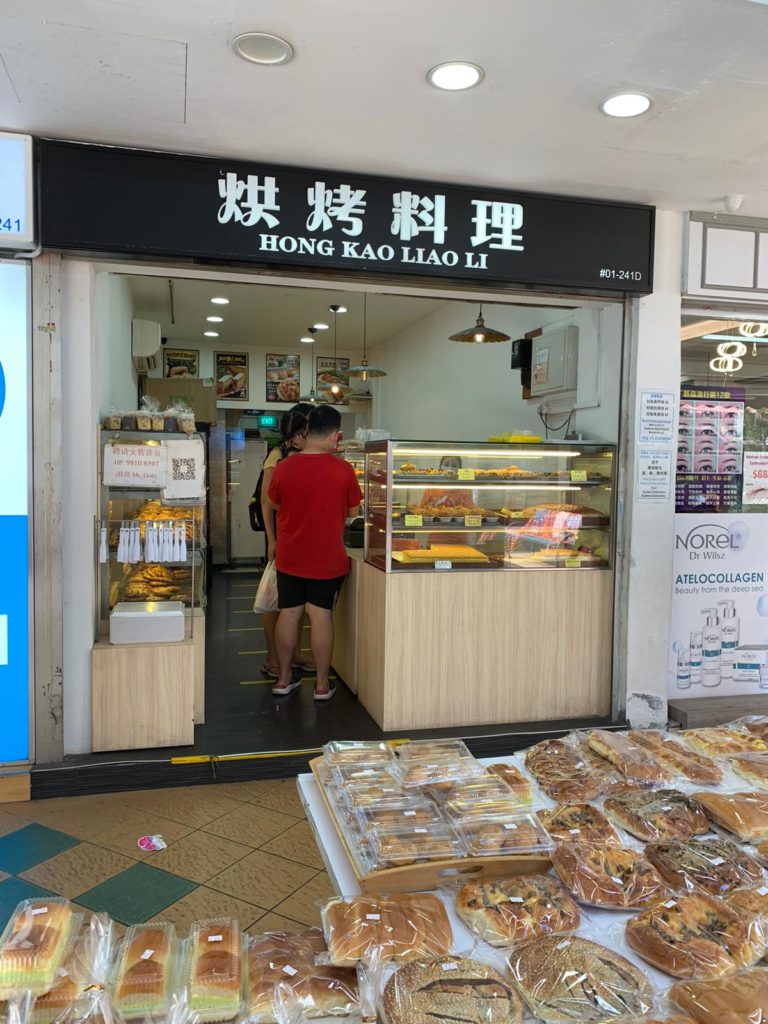 While Hong Kao Liao Li sells baked savoury buns on one side of its tiny shop, its claim to fame is its neatly packed loaves of classic cakes that line its display cases. Flavours here abound – think banana, walnut honey cheese, lemon and carrot cakes, as well as the occasional eyebrow-raising kiwi flavour. These rectangular blocks – or slices, if you prefer – may not be fancy birthday cakes, but they certainly evoke childhood memories such as having it for tea break at your grandparents' home.
449 Clementi Avenue 3, #01-241D, Singapore 120449
The Emerald Bakery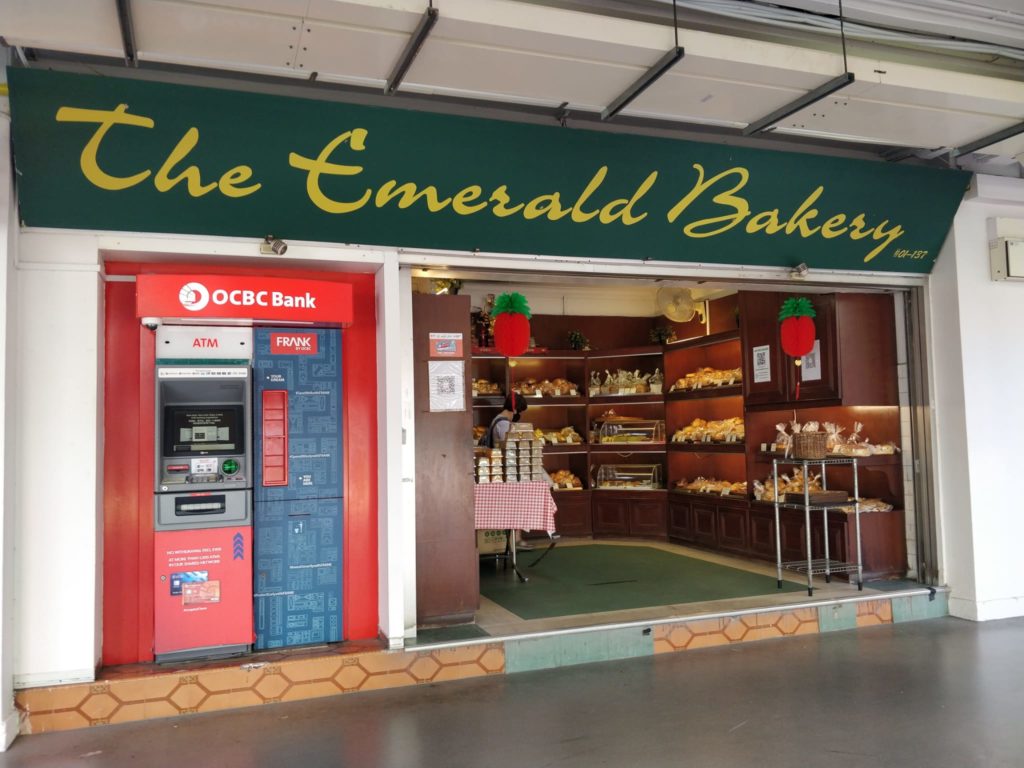 Stepping into The Emerald Bakery is akin to stepping back into the 1960s, thanks to its emerald green floor tiles juxtaposed with worn wooden shelves. This bakery tucked under a quiet Housing and Development Board block has been in business since 1988, and its wares lean towards more European goodies such as fruit tarts, apple crumble pies, mushroom cheese quiches, chocolate brownies and madeleines.
325 Clementi Avenue, #01-137, Singapore 120325
Cake History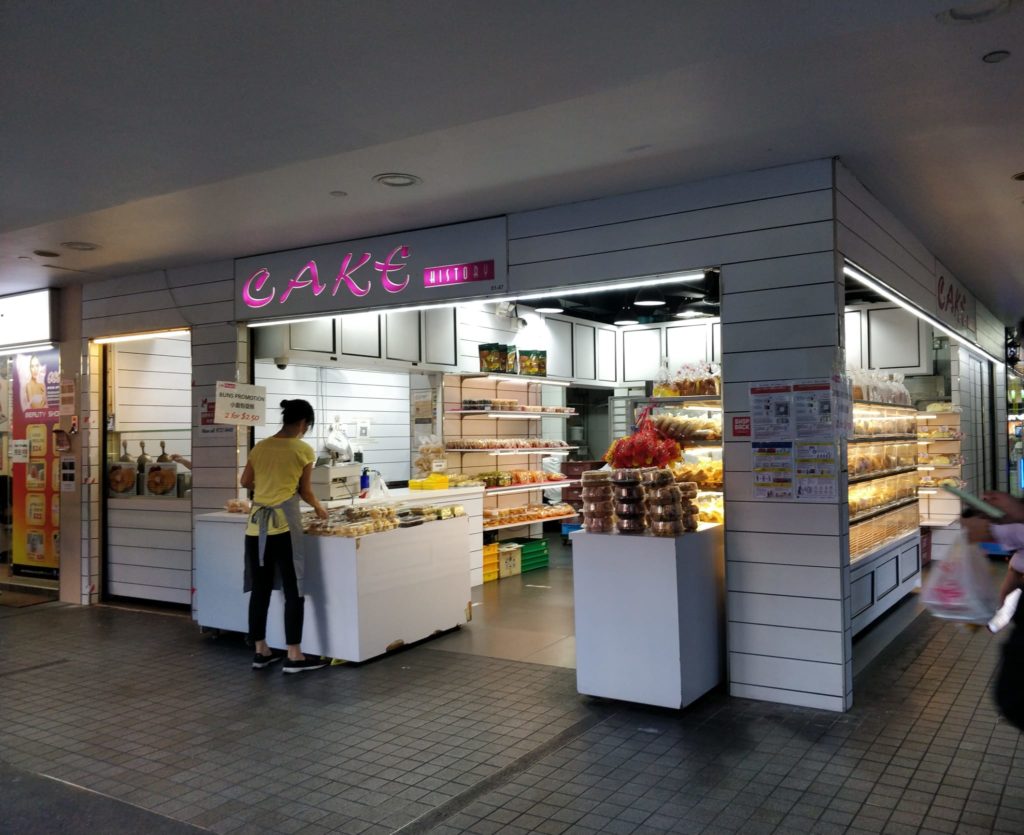 This corner bakery offers a wide range of neatly stacked goods ranging from pizza buns and chiffon cakes to egg tarts and doughnuts with chocolate sprinkles. If you have a soft spot for traditional Singapore-style pandan waffle, Cake History's is as good as it gets. Freshly made upon order, each exudes a distinct pandan flavour with your choice of filling generously slathered upon. It also does not keep bread overnight, and offers deep discounts near closing time.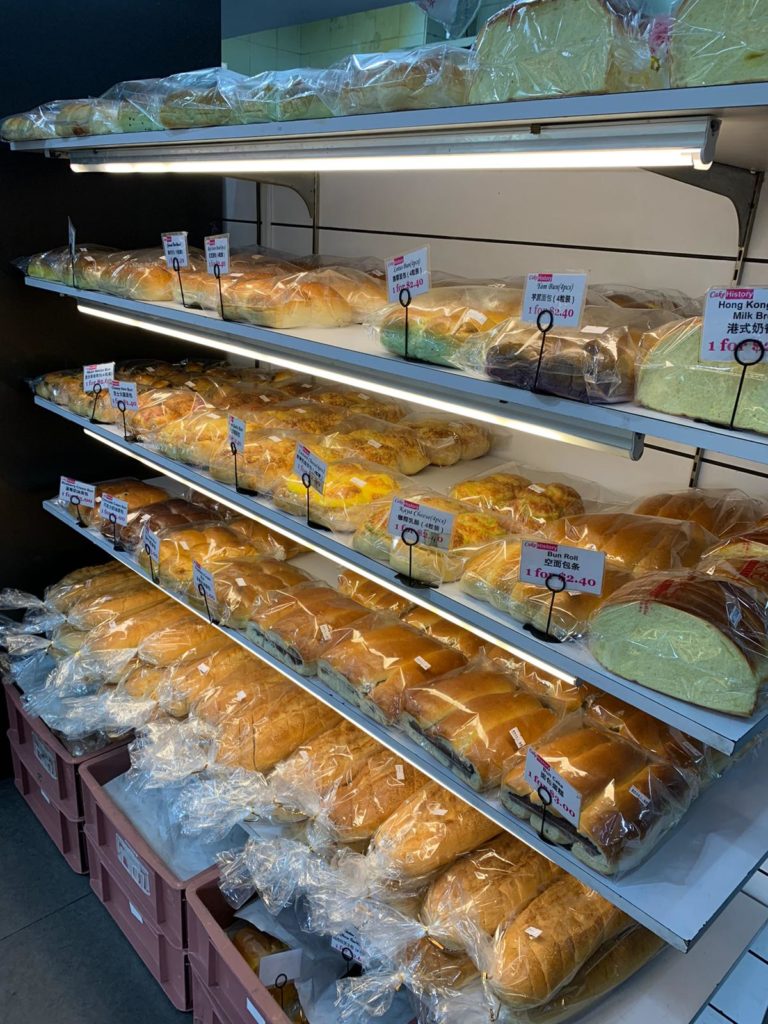 441A Clementi Avenue 3, #01-07, Singapore 120441
Baker Talent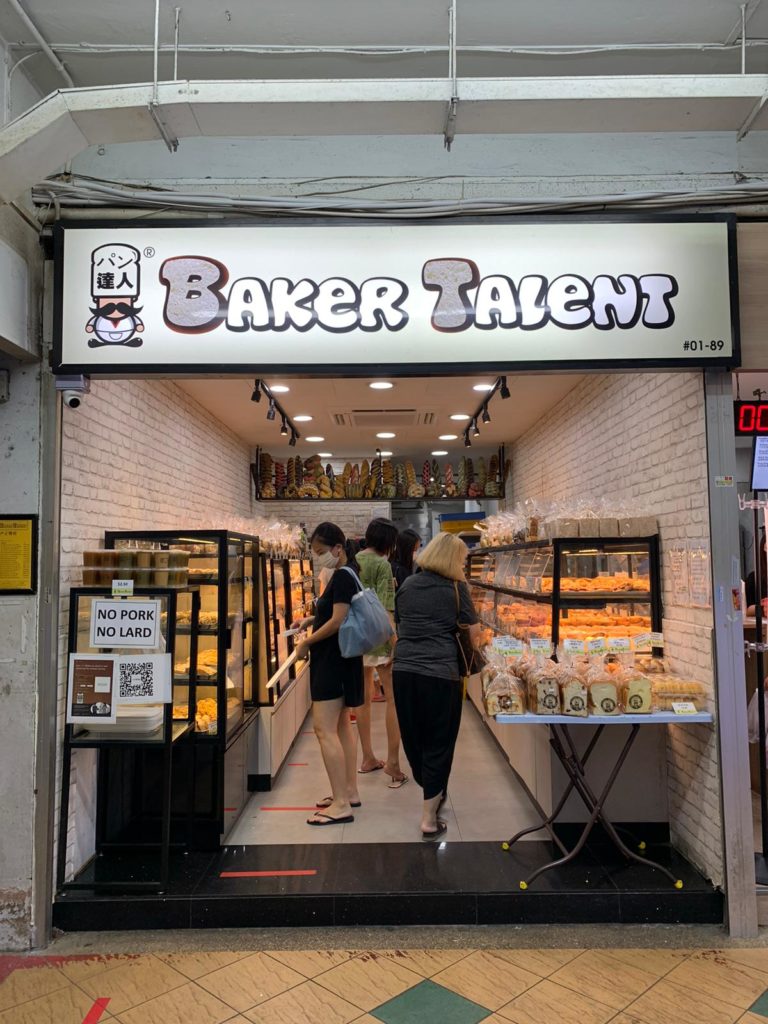 This humble neighbourhood bakery's claim to fame is its oozing Golden Sands Bun – a soft, pillowy bun housing a luscious salted egg filling. If you're lucky enough to snag one fresh out of the oven, find a quiet spot and eat it immediately. We guarantee the molten custard and warm bun is extremely satisfying, especially when one is hungry. Prices here are also extremely affordable, and its other bakes include sliced white loaves, char siew polo buns and creamy garlic bombs.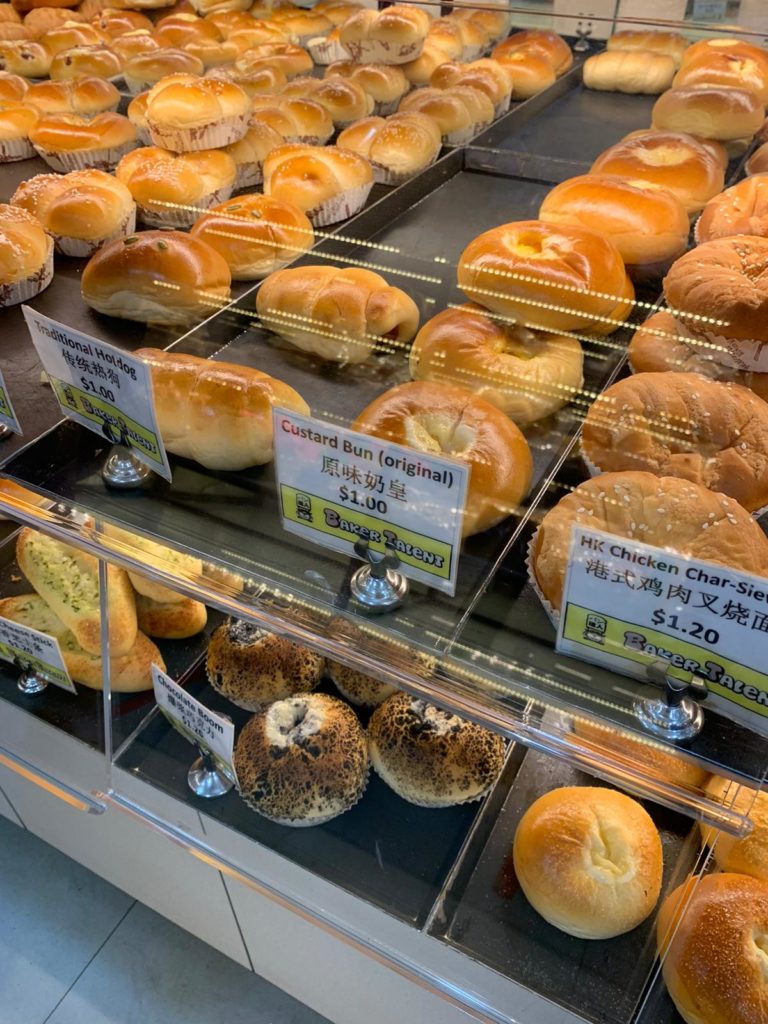 442 Clementi Avenue 3, #01-89, Singapore 120442
Roti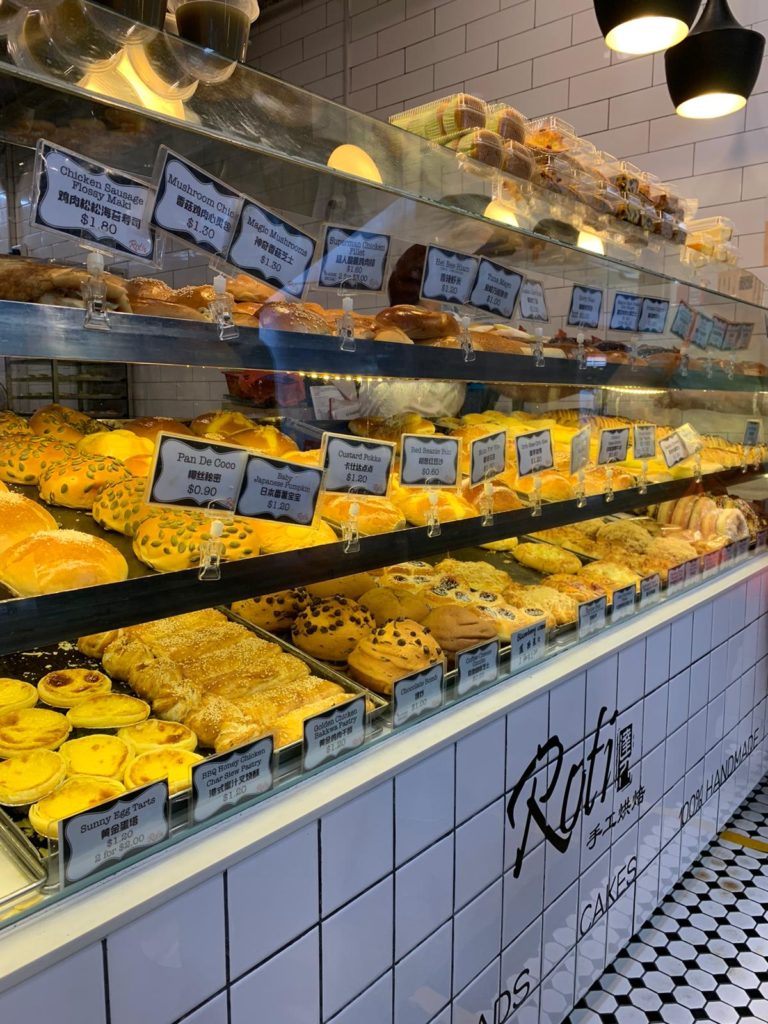 This hole-in-the-wall bakery's shopfront is lined with metal trays of buns and Swiss rolls, which is all you'll see while in the queue. Service is quick and prices are wallet-friendly – they start at $0.80 for red bean – and its filling-to-bread ratio is extremely generous. Other highly recommended sweet buns include the orh nee (yam), but our personal favourite is the savoury Spiderweb – a delightful combination of chicken sausage, chicken floss, cheese and mayonnaise. It also sells other items such nostalgic butter cream cakes, marble cakes, sticks of sesame candy and a childhood favourite – kueh bahulu.
442 Clementi Avenue 3, #01-91, Singapore 120442
Swee Heng 1989 Classic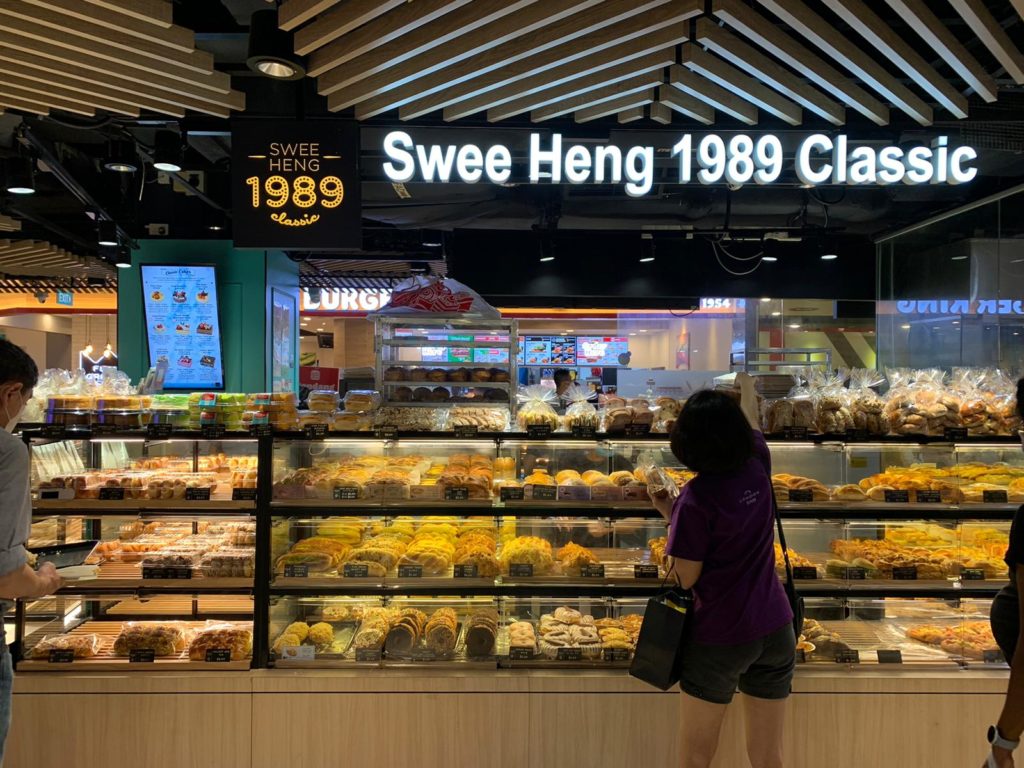 This halal-certified bakery is part of a chain usually found at heartland malls, and offers a wide range of cakes, croissants, doughnuts and buns. The classic otah bun is a must-try, with slices of otah placed atop a chewy bun and baked together. While the pandan leaf wrapped around the bun's diameter can't be eaten, it lends a delightful aroma while ensuring the bun looks aesthetically pleasing. Another highly recommended item is the parmesan garlic bun, and though it sounds simple, it packs such a moreish punch, you wish there was more of it.
The Clementi Mall, #B1-K1/K2, Singapore 129588