【摘要】
裕廊-金文泰市镇理事会已经完成耗资190 万元的感官公园(Sensory Park),让公众通过视觉、感觉、嗅觉和触觉体验大自然的魅力。这个拥有多项适合不同年龄层与需要设施的带状公园连接武吉巴督、裕廊中和裕华三个邻里,使通行及育乐更加方便完善。
---
Jurong-Clementi Town Council completed its first Large-Scale-Town-Wide Project at the end of last year – a $1.9 million Sensory Park that spans three neighbourhood parks in Bukit Batok, Jurong Central and Yuhua.
As a part of the five-year Master Plan, the Town Council completed the construction of the Sensory Park, which our residents can see, feel, touch and smell when they engage in the outdoor activities.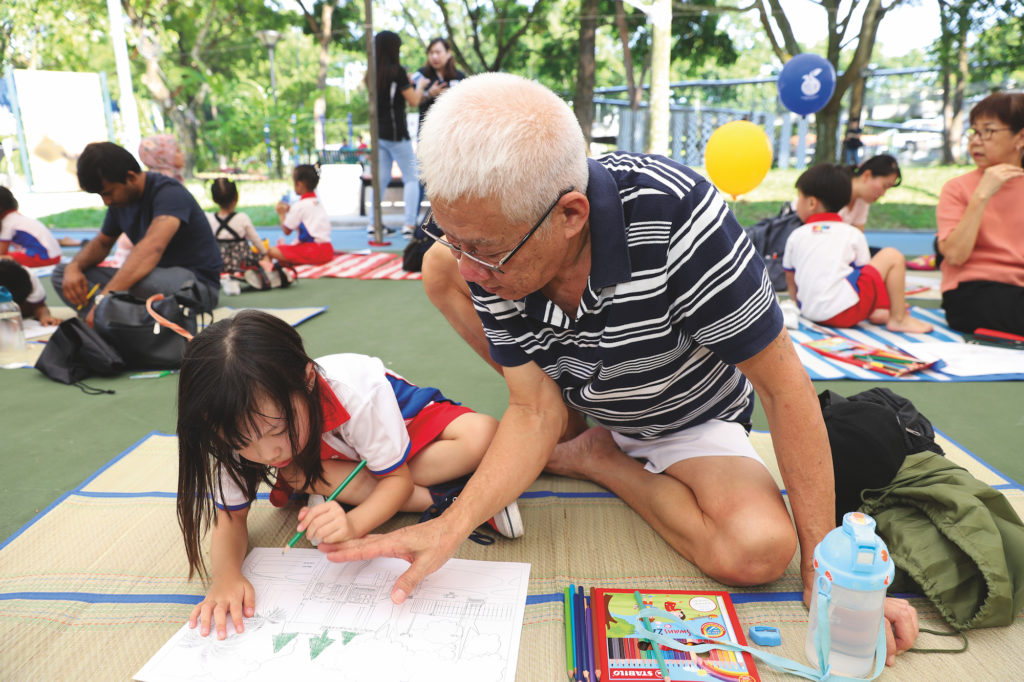 The linear structure within the parks provides links among the different neighbourhoods and recreational areas such as walkways, fitness corners, games courts, skateboard courts, pavilions, sensory gardens, recreational trails, themed playground and so forth. There is even an inclusive playground that allows children with special needs to join the other children in the activities. This particular playground has equipment which is accessible to those on wheelchairs.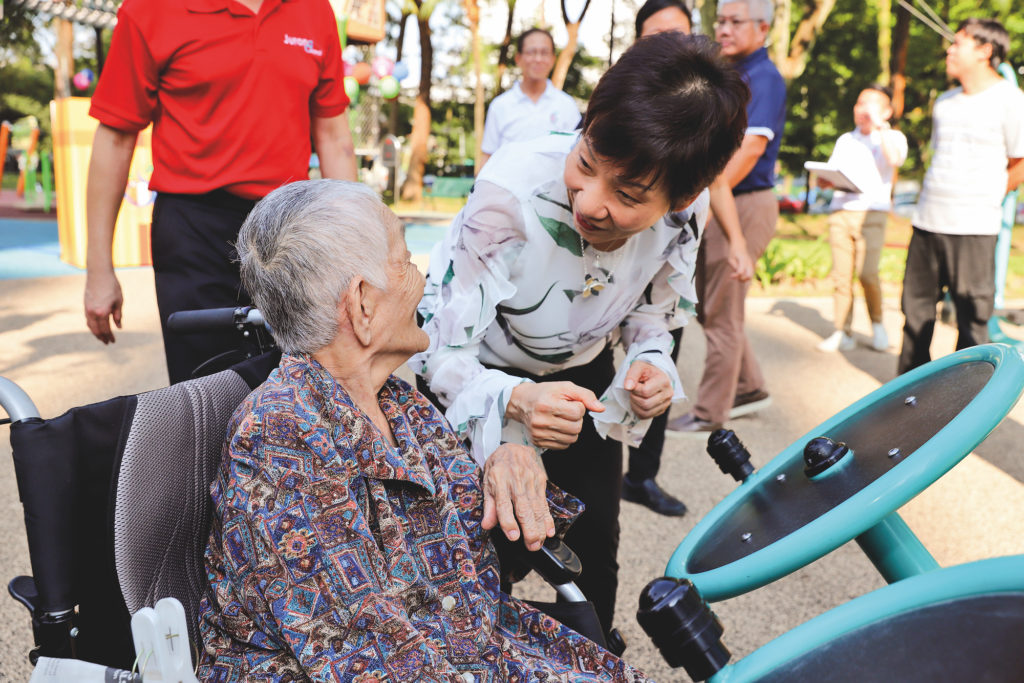 ---

More outdoor activities for families & children

01 Net climbing, rope climbing, rope core net, tube slide with skylight and tidal wave.
02 Education panels, rubber mats and toddler T-swing for young children within the 2-5 age group.
03 Tree house structures set connected by a contour system bridge that trains motor skills.
04 Range of exercise stations catered towards adults to have fun together outdoors.
05 Tree fort-themed playground equipped with wheelchair-friendly features for young residents with special needs.
06 Others, including tic-tac-toe, climbers, slides, drums, vertical access ladders, Rock-n-Wave, Whirl & Twist, erected on colourful rubber mats.
---

Better connectivity by foot

As these three estates are separated by major roads, the Land Transport Authority has added overhead shelters to two of the existing pedestrian overhead bridges that span across PIE, close to where Block 261/263 Jurong East Street 24 and Block 172/180 Bukit Batok West Ave 8 are located.
---

Better connectivity by rail

The estates around the Sensory Park will benefit from the Jurong Region Line, the 7th Mass Rapid Transit Line slated to open by 2026. A new station, Bukit Batok West (near Bukit Batok's Sensory Park,) will be in service by 2026.
---
ℹ️ KNOW THIS!
The $1.9 million Sensory Park was built with 90% funding by MND under the Community Improvement Projects Committee's Large-Scale-Town-Wide Project. The remaining 10% of the cost is borne by the Town Council.