To meet the evolving needs of residents, estate improvement programmes such as the Neighbourhood Renewal Programme, which adds upgraded playgrounds and new drop-off points, have been conducted in your estate.

Completed Works
Residents can look forward to the newly completed facilities, which include:
Drop-off point at Block 283 Toh Guan Road.
Drop-off point between Blocks 290C and 290D Bukit Batok East Avenue 3.
Drop-off point between Blocks 291D and 291E Bukit Batok Street 24.
Kids have more reason to embrace the outdoor at the upgraded playgrounds at Block 205 Jurong East Street 21 and Block 247 Bukit Batok East Avenue 5.
Construction of covered walkway from Block 201 Jurong East Street 21 to existing covered walkway along Boon Lay Way.
The Lift Enhancement Programme has been fully completed.
Ongoing Works
A roof over the existing ramp and awning at 254 Bukit Batok East Avenue 4.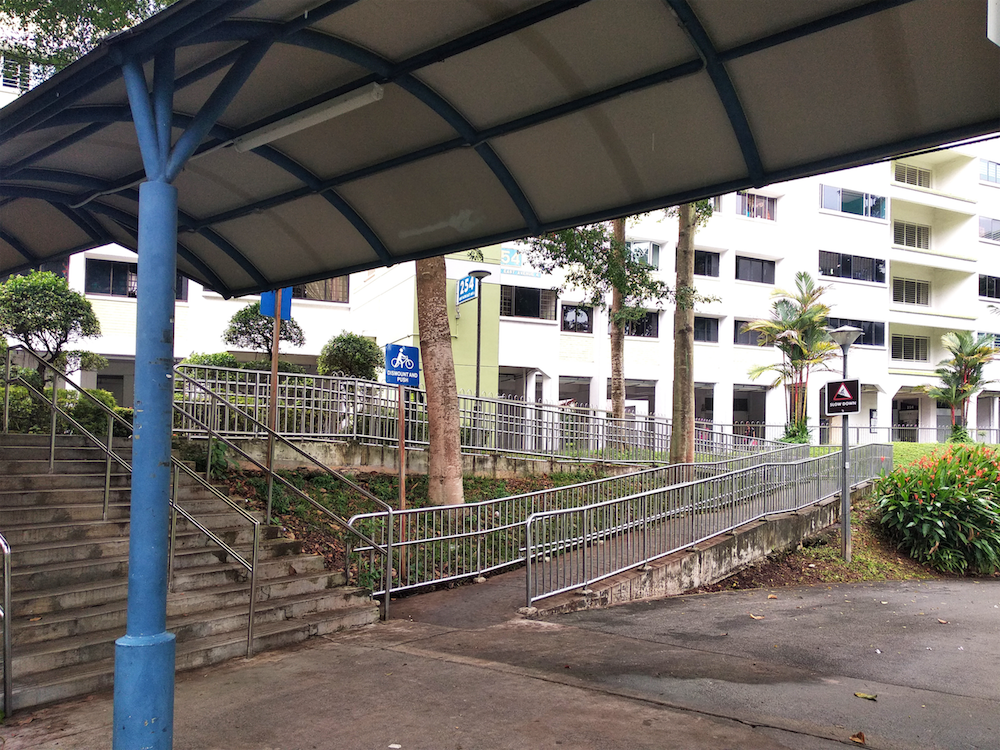 Upgrading of the children's playground at Block 260 Bukit Batok East Avenue 4.
Meanwhile, repair and redecoration works are underway at:
Blocks 265 to 284 Toh Guan Road.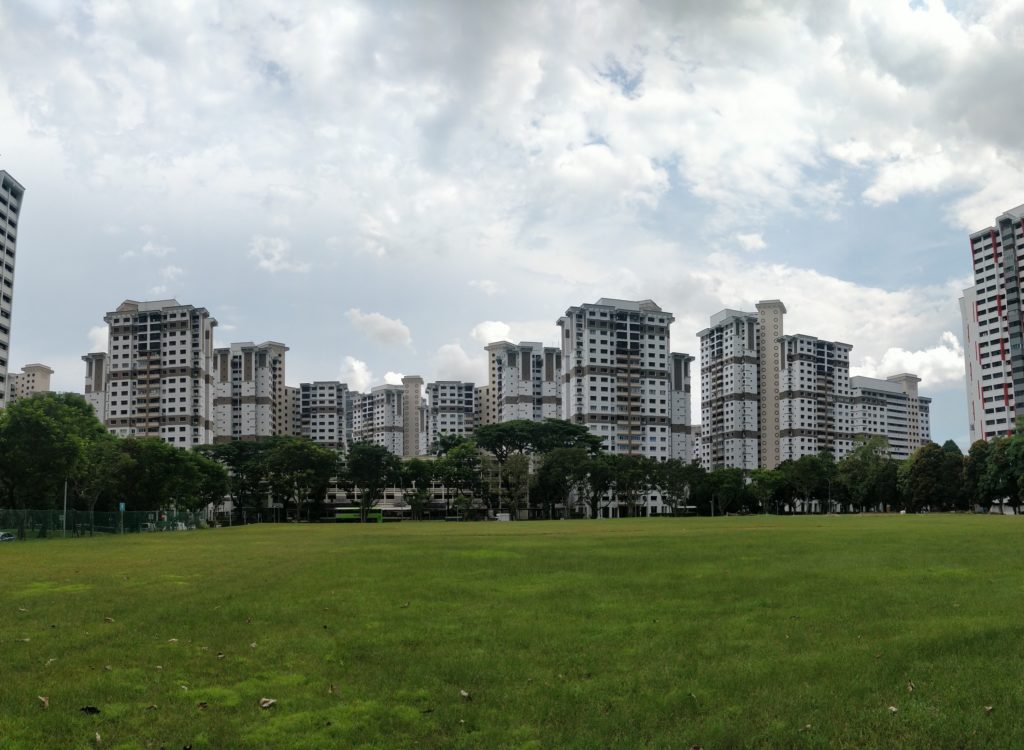 Blocks 285A to D, 286A to D, and 287A to E Toh Guan Road.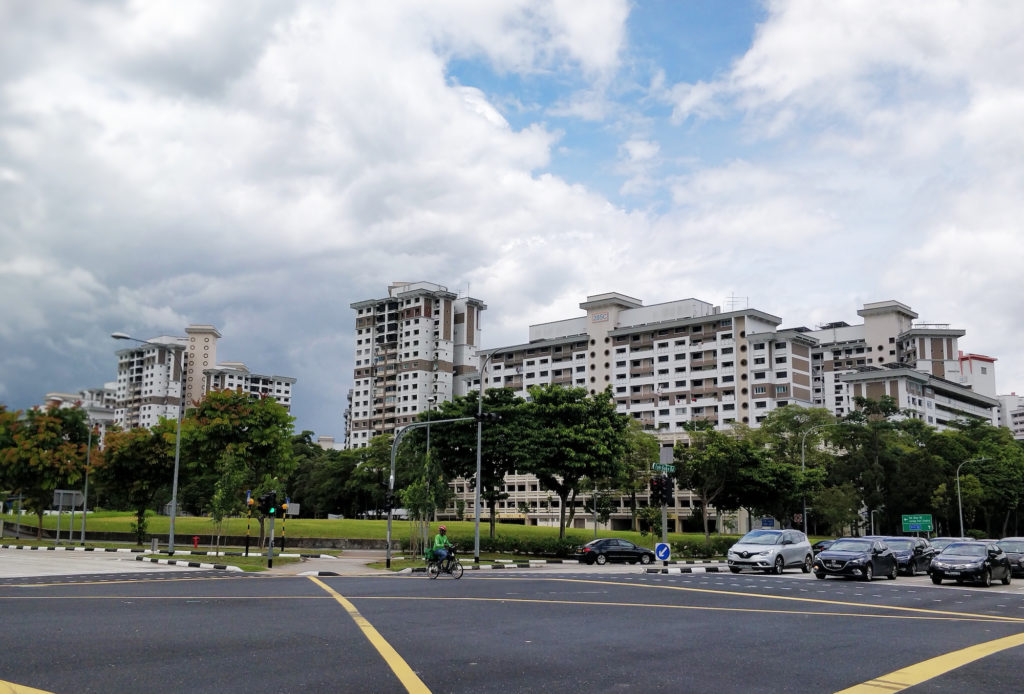 Blocks 242 to 253.
Lift Enhancement Programme (LEP)
As part of a 10-year plan to upgrade more than 18,500 lifts in Housing and Development Board estates, the LEP will add better safety features such as high-tech sensors to monitor the lift speed and emergency communication system to the existing lifts. The new features include:
Ascending car over speed protection, which monitors and reduces lift speed.
Unintended car movement protection, which guards against the failure of lift components.
Slacken governor rope electrical safety device, which initiates a stop when necessary.
Car apron, which reduces the risk of people at the lift landing falling into the lift shaft.
Light curtains, which function as a door protective device.
Electrical safety interlocking for multiple-panel doors, which ensures lifts will remain in place when doors open.
Automatic rescue device, which brings a lift to the nearest landing and opens the doors if there is a power failure.
Emergency communications system.
In Bukit Batok East, 48 lifts have been completed since 2018, while 128 more are eligible and due for upgrading.
Lift Replacement Programme (LRP)
Meanwhile, the LRP has been progressively taking place at Nature and Spring View Zones in Bukit Batok East Division since May this year. Out of 24 lifts, 21 are currently undergoing replacement works as part of the phase one LRP programme. Visit https://www.jrtc.org.sg/our-town/projects-cyclical-works-programme/ to see the schedule for the full LRP works.