With the launch of Singapore's most revolutionary green initiative – The Green Plan 2030, it is important that citizens take part in a communal effort to protect our environment. We sit down with Dr Venkat, a Taman Jurong resident, who has adopted an array of eco-friendly initiatives in his own home.
Having written over 10 books on environmental preservation as well as zero-waste strategies, Dr Venkat shares with Sean Yee how he successfully incorporated a zero-waste philosophy in his household, as well as insights on Singapore's current environmental trajectory.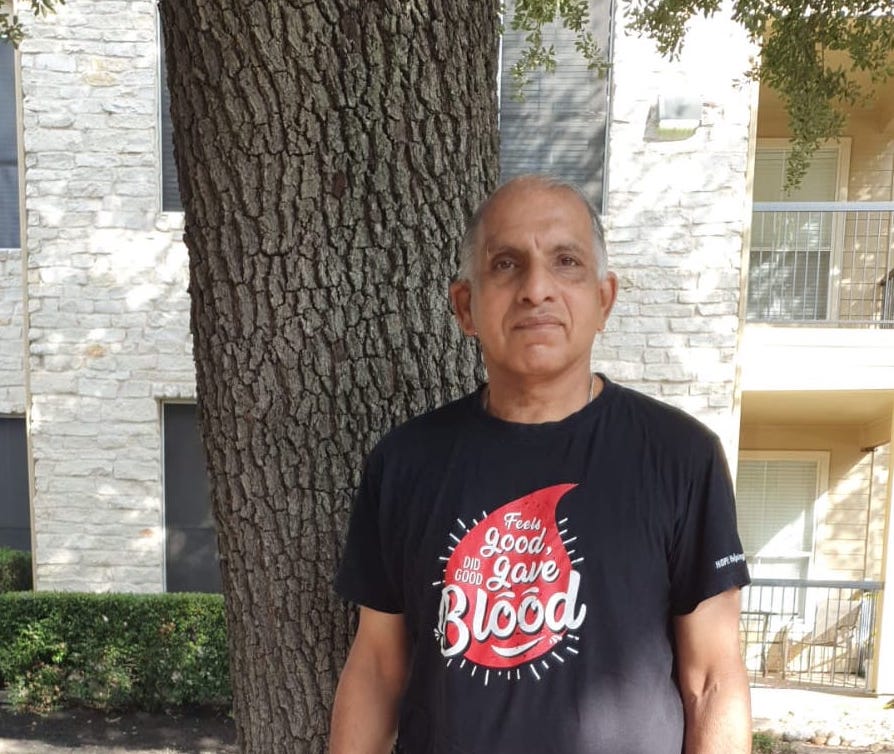 For how many years have you been a resident of Taman Jurong?
I have been a resident here since 2005. In fact, I moved here from Jurong East for the lush greenery in the area.
What has inspired you to advocate so strongly for climate preservation?
In my younger days, having just attained my degree in Chemical Engineering, I was working in India's processing industry. During those days, I came to realise the depth and abundance of pollution that was quite prevalent during operations. I left wondering how we can rein in the amount of unbridled contamination in our ecosystem.
What changed when you left?
When I moved here in 1996, the very first thing that struck me was Singapore's flourishing greenery and impeccable cleanliness. I asked myself how I can contribute to our ecosystem while exploring means to further improve it.
How have sentiments about climate preservation evolved since 1996?
Back then, it was mostly driven and pushed as government initiatives that people took for granted. Of course, with climate change becoming a prevalent issue, more people are aware of this existential threat. There is still a lot we must do if we ever want to turn awareness into action.
In your opinion, are there any obstacles that are hindering our efforts to go fully green?
I would say it is the nonchalance among people. While awareness of our environmental problems is gradually increasing, people can do much more to save our planet.
An example would be our public compartmental bins. Despite the clear labels on the bins differentiating paper, plastic and drink cans, there are cases when people simply dump their trash without considering these labels. Ironically, not only does it contradict the very purpose of these initiatives, but it poses more inconveniences for the recycling process.
Can you share more about the eco-friendly initiatives you have at home?
After our daily religious rituals, we collect our ceremonial flowers (a mixture of hibiscus, roses, and other flowers) and place them on a small tray. W then dry them under the sun. For hibiscus specifically, it takes over seven days to fully dehydrate whereas other flowers may take a longer time. We then grind the dried hibiscus into fine granules that we store in reusable bottles as a multi-functional powder. We typically use this powder as an organic fertiliser for our plants, though we can also use it to make hibiscus tea and hair care supplements (after mixing it with other reagents such as coconut oil).
We also reuse water used to wash our fruit and vegetables to water our plants.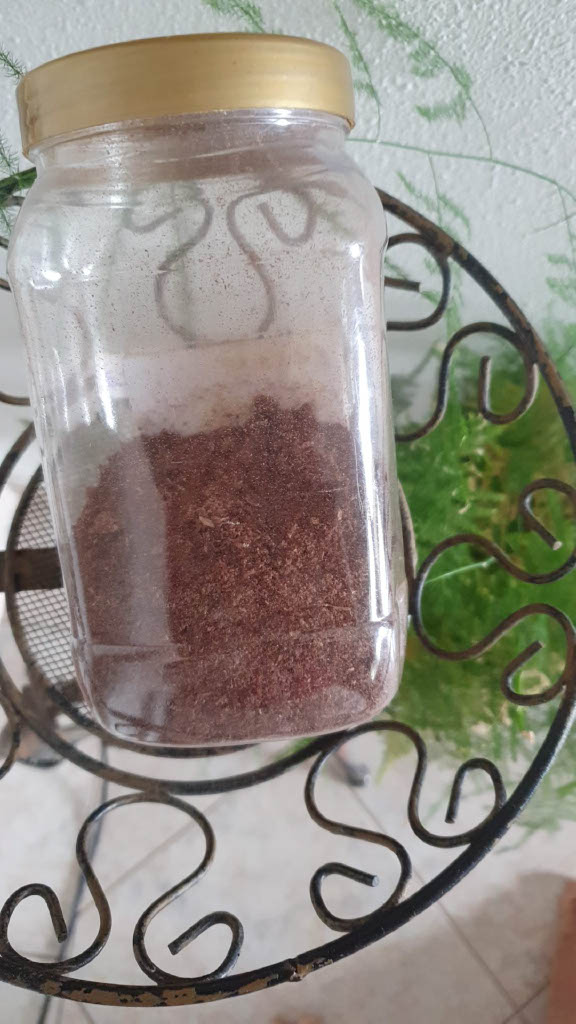 Food waste is also a glaring conundrum in Singapore. How do you personally reduce food waste at home?
While cooking at home, it is inevitable to have some form of waste, especially with fruit and vegetables. We collect and gather them until it reaches a sizeable quantity. Then, we pair them with herbs and use them to infuse our drinkable water with refreshing minerals. We don't throw them out afterwards and reuse them in cooking, instead.
Furthermore, we dry peels after consuming fruit such as oranges, which we then utilise either for cooking or even as a form of a snack. In fact, the seed in jackfruits is edible too! You simply bake them until it attains a lovely crunch.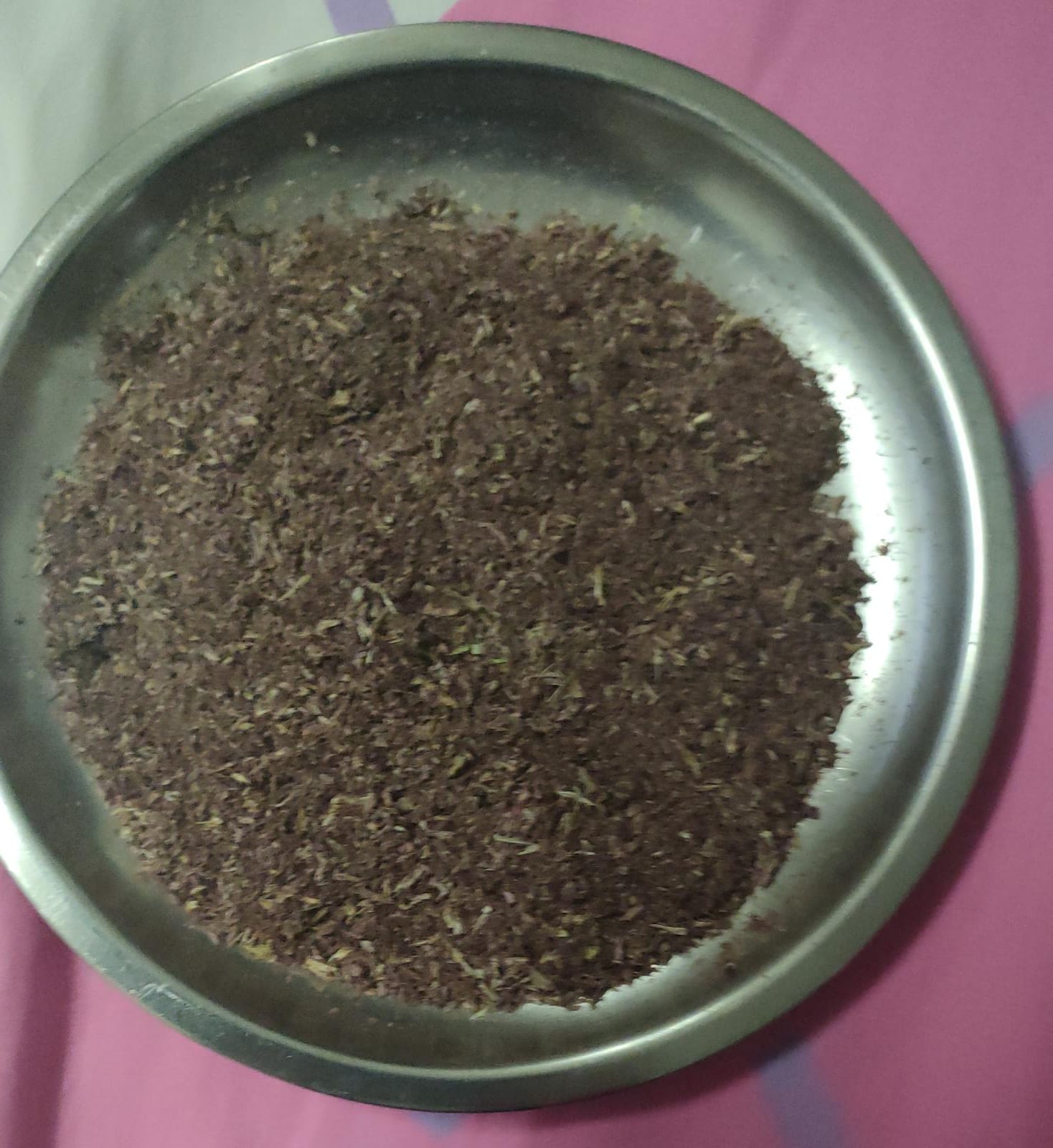 What are some of your memorable past initiatives?
When my son was getting married, I found it a criminal waste to send typical wedding invitations and brochures as they were often thrown away after the ceremony. Instead, I made wedding invitations in the form of fridge magnets, so they are reused time and time again even after the wedding. Occasionally when visiting friends, I would still see these magnets on their refrigerators, and we would reminisce that moment together.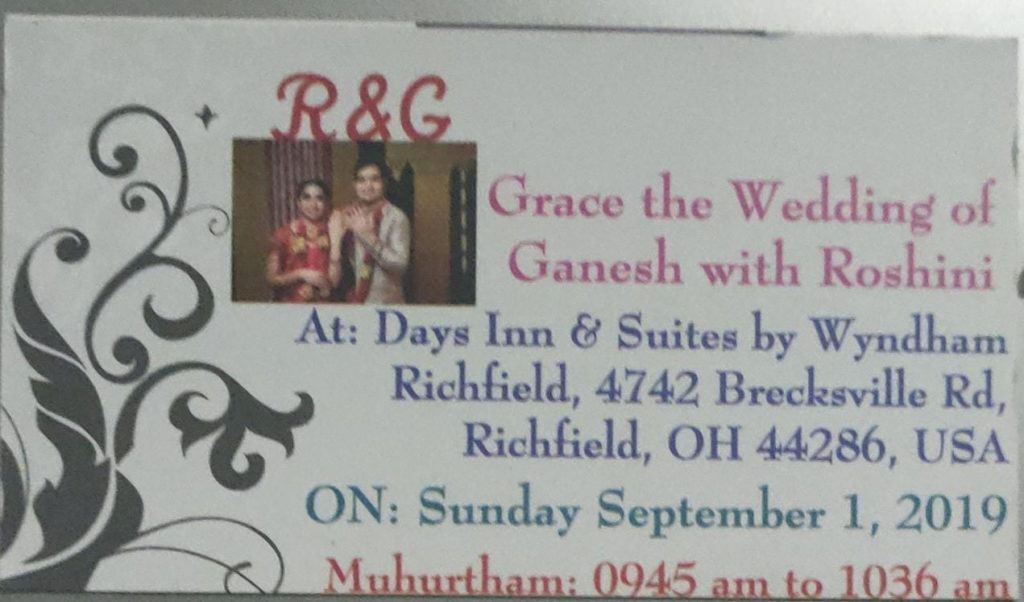 Another one would be the wedding gift for his guests – we gave out small pots (each with a seed placed inside) in bags that guests could bring home to kick start their own eco-friendly initiatives.
How do you think we can encourage more households to adopt their own eco-friendly initiatives?
Monetary incentives may be the best way to encourage more to actively change their consumption habits. However, I do think that messaging is essential. Shops typically charge 10 cents for a plastic bag, which sends the wrong message despite the good intention. It's akin to paying a small fee to contribute more waste to our planet. Instead, it might be better to charge perhaps, 15 cents for a biodegradable bag instead.
Digitalisation is also an amazing way to encourage more participation – it would be great to have an app that has a database of creative and inventive ways people can learn and create their own green initiatives. This app should also be community-oriented so that people can interact and motivate one another on a frequent basis. Of course, it should be intuitive and easy to use as well.
How did you manage to have your family come on board with these initiatives? Did you face any resistance?
Reusing and recycling are not exactly novel concepts to me, as my mother and mother-in-law have also adopted these zero-waste initiatives at home. It is more of a way of living to us than an "initiative".
After initial resistance, my wife has grown to become incredibly supportive as well. In fact, my children are excited to help me with my green efforts (as they have learnt the significance of zero-waste in school).
What kind of challenges do you face in pursuit of your eco-friendly initiatives?
Space constraint is probably one of my main struggles, as it can be difficult to find adequate space for all my initiatives.
Note: You can find a copy of Dr Venkat's first book (written in Tamil) in most local libraries. The front cover of the book is made of recycled paper. He has just released another Tamil book, the title of which loosely translates as "Pollution free world – our environment is in our hands".