Over the past five years, the new and rejuvenated facilities built in Taman Jurong have enabled its residents to enjoy a higher quality of living. Keeping the same momentum, the Jurong-Clementi Town Council (JRTC) will continue to improve and add more facilities to the estate in its next five-year masterplan from 2021 to 2025.
With the completion of Jurong Lake Gardens West (beside Taman Jurong) on 27 April 2019, residents can now enjoy a myriad of recreational activities such as canoeing. The 53-hectare site is home to the largest children's nature play garden in the heartlands, boardwalk and wetland trails, water sport facilities, as well as community gardening spaces.
Come 2026, travelling to work or visiting friends in the western part of Singapore will soon become a breeze with the scheduled completion of the new Jurong Region Line (JRL).
Residents in Taman Jurong can look forward to smoother and better commutes on the JRL, with new stations along the line such as Enterprise, Tukong and Jurong Hill.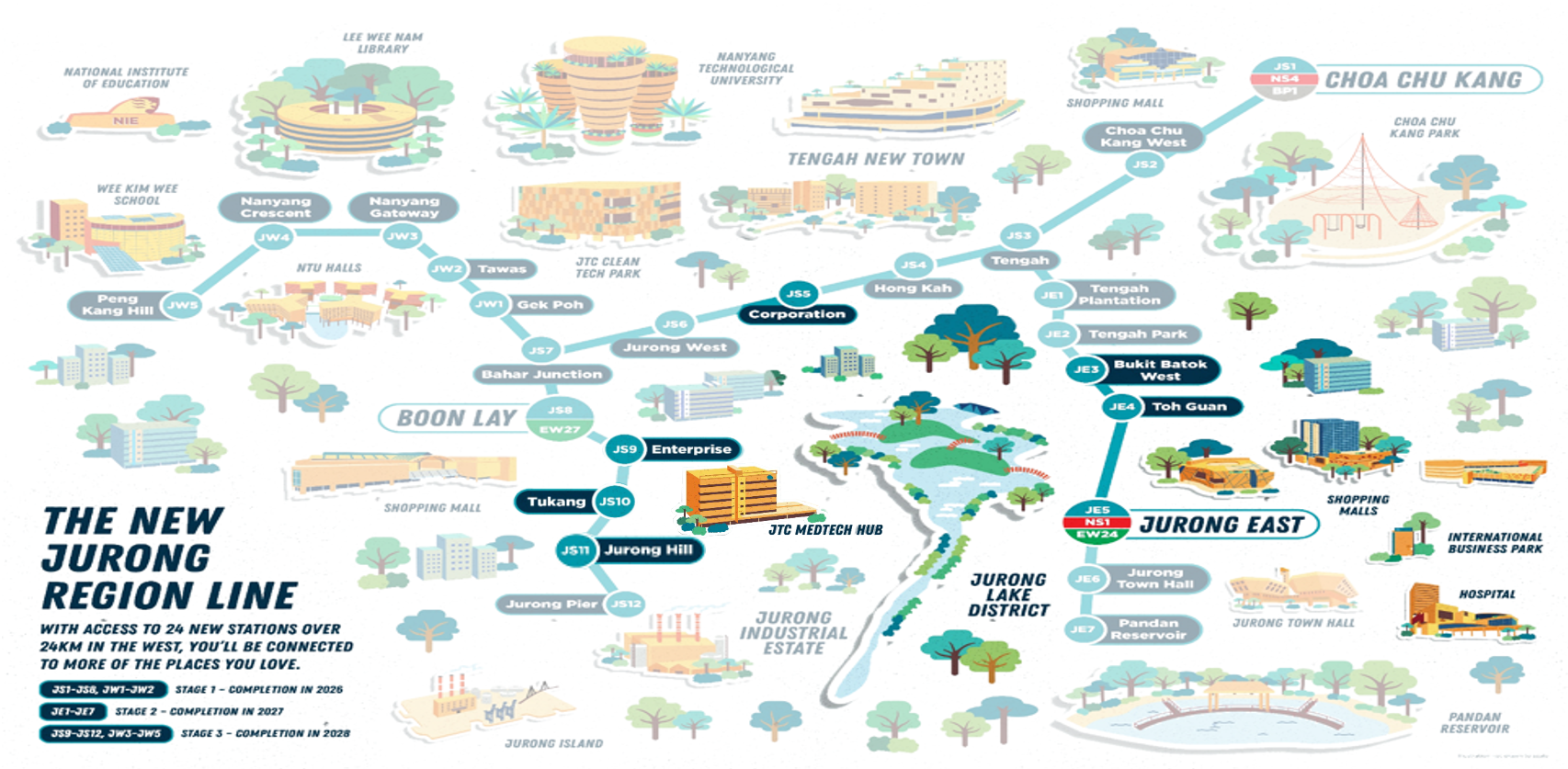 The new Integrated Transport Hub in Jurong East, which is located at the Jurong East Bus Interchange, will also make commuters' journey more seamless.
For those who love the outdoors, a proposed cycling path and a proposed park connector cutting through the Japanese and Chinese gardens will be coming your way in 4Q2020 and Year 2022 respectively. Those who enjoy cycling can also look forward to a new round island route in Jurong Lake Gardens, which is scheduled for completion in 2021.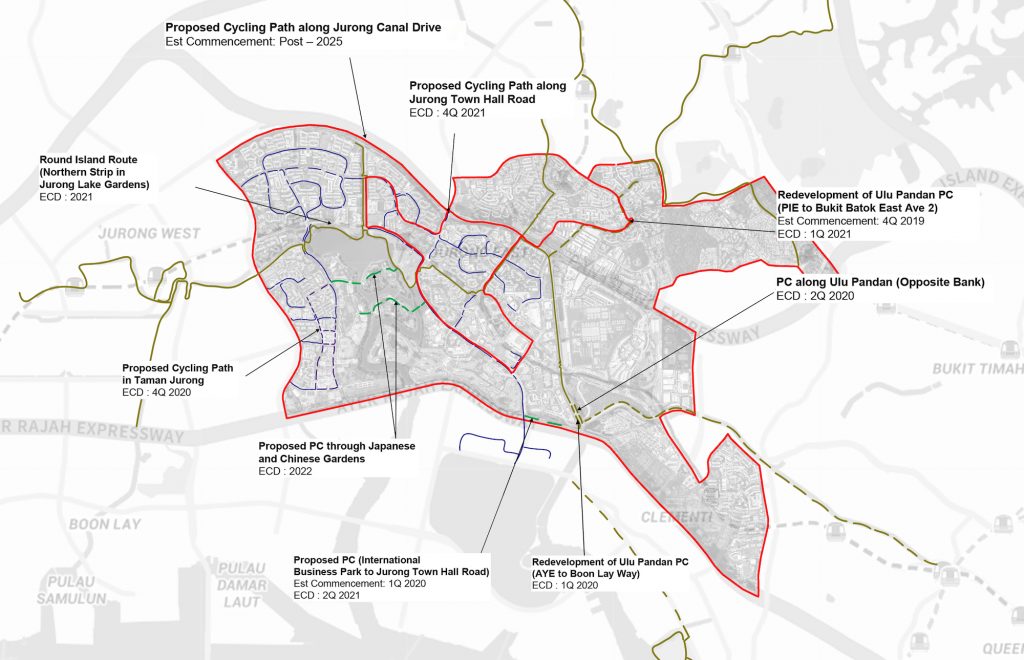 As part of our sustainability drive, the corridor lights in the estate are now installed with timers and the LED lights at staircases are fitted with motion sensors. The Housing & Development Board (HDB) has also installed solar panels at 27 blocks to harness solar energy. Residents can also recycle their old items for cash at the Cash for Trash station located at the hardcourt beside the Taman Jurong Community Club.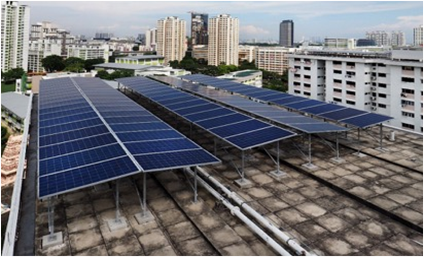 Meanwhile, the Neighbourhood Renewal Programme (NRP), which focuses on block and precinct improvements, has also been completed for 26 per cent of the eligible precincts in Taman Jurong. An additional 1,148 units are currently undergoing the NRP.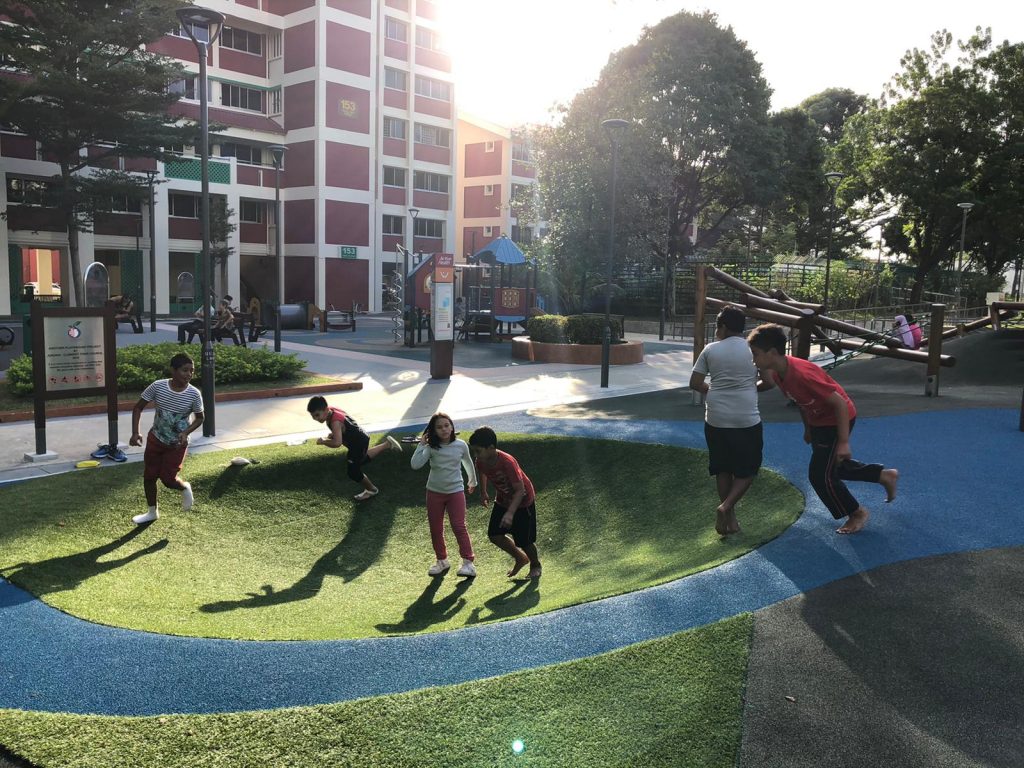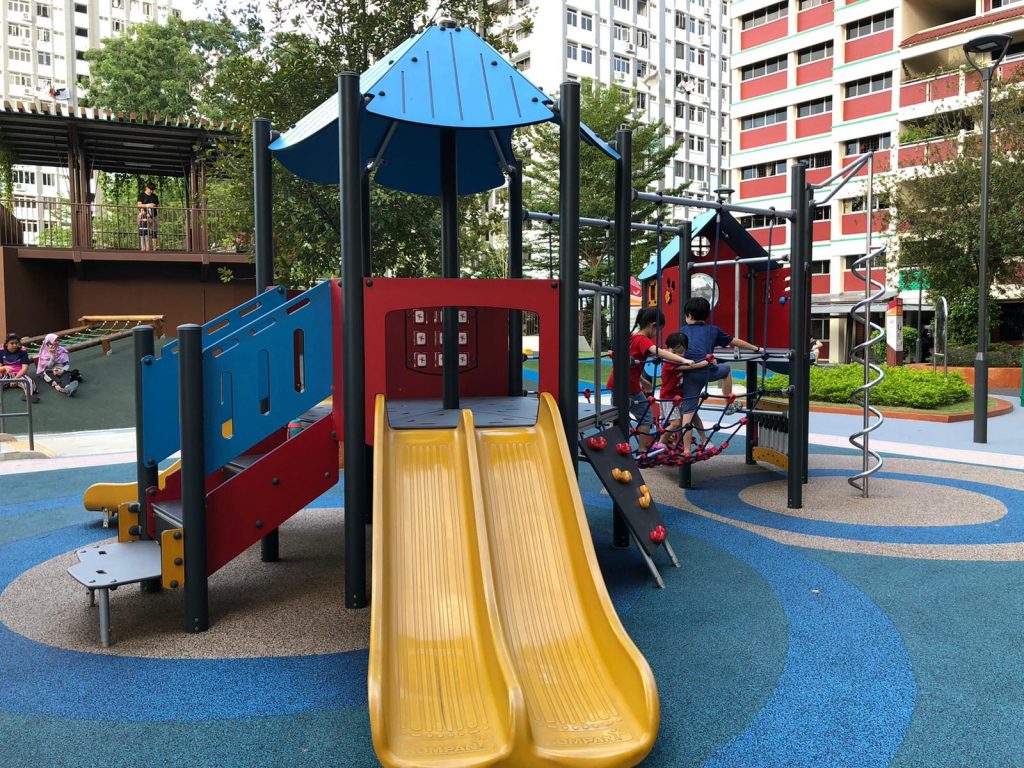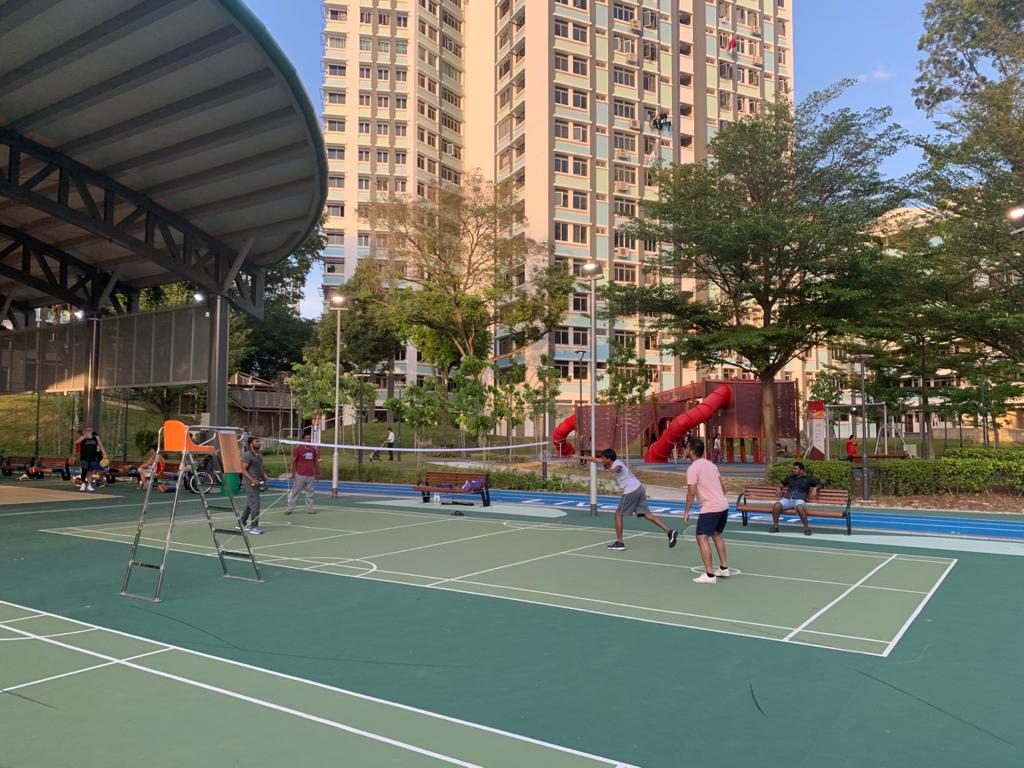 Under the Selective Lift Replacement Programme (SLRP), lifts at Blocks 151 to 154 Yung Ho Road have been replaced to better serve our residents. Lifts that are 18 years and younger as of 1 April 2017) will be eligible for the Lift Enhancement Programme (LEP) to enhance their reliability and performance. Some of the enhanced features include protective devices to prevent over-speeding and unintended movements. LEP works will be progressively carried out over the next eight years. To improve security for residents, Town Council has also partnered the Singapore Police Force to install police cameras at HDB ground floor lift lobbies and staircases. To further improve the security of residents, the Town Council has installed CCTV cameras inside all lifts.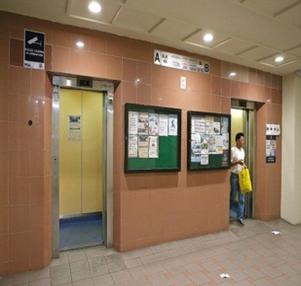 Over the past five years, JRTC has spent $3.4 million on various town improvement projects to enhance the overall living environment in Taman Jurong. Some of the completed projects include:
Covered linkway at Block 350 Corporation Drive to Lakeside Primary School.
Drop-off porches at Block 337C Tah Ching Road and Block 339C Kang Ching Road.
Bicycle sheds at Block 121 Yuan Ching Road.
In addition, the Town Council has earmarked an additional $2.9 million for future improvement works. Some of the projects in the pipeline include construction of:
High link from Block 346 to 346A Kang Ching Road.
High link from Block 337A to Mulit-Storey Car Park at Block 337 Tah Ching Road.
High link from Block 326 Tah Ching Road to Taman Jurong Community Centre.
High link from Block 360/361 Yung An Road to Taman Jurong Shopping Centre.
High link from Taman Jurong Shopping Centre to Taman Jurong Market & Food Centre.
High link from Block 180 Yung Sheng Road to Taman Jurong Market & Food Centre.
Another $14.7million will be spent in the next five years on cyclical maintenance works in Taman Jurong like repainting and repairs, reroofing, and water pumps replacement, among others.
Several of our residents' committees have also reached out to retirees who enjoy gardening to expand the community gardening programmes in their zones. Today, the neighbourhood is home to nine community gardens, including one at Block 153 Yung Ho Road, which is also an allotment garden. An Allotment Gardening Scheme that allows residents to lease gardening plots for their own planting has also been launched in the estate. In the future, more allotment gardens will be rolled out for residents to hone their skills and grow their own greens.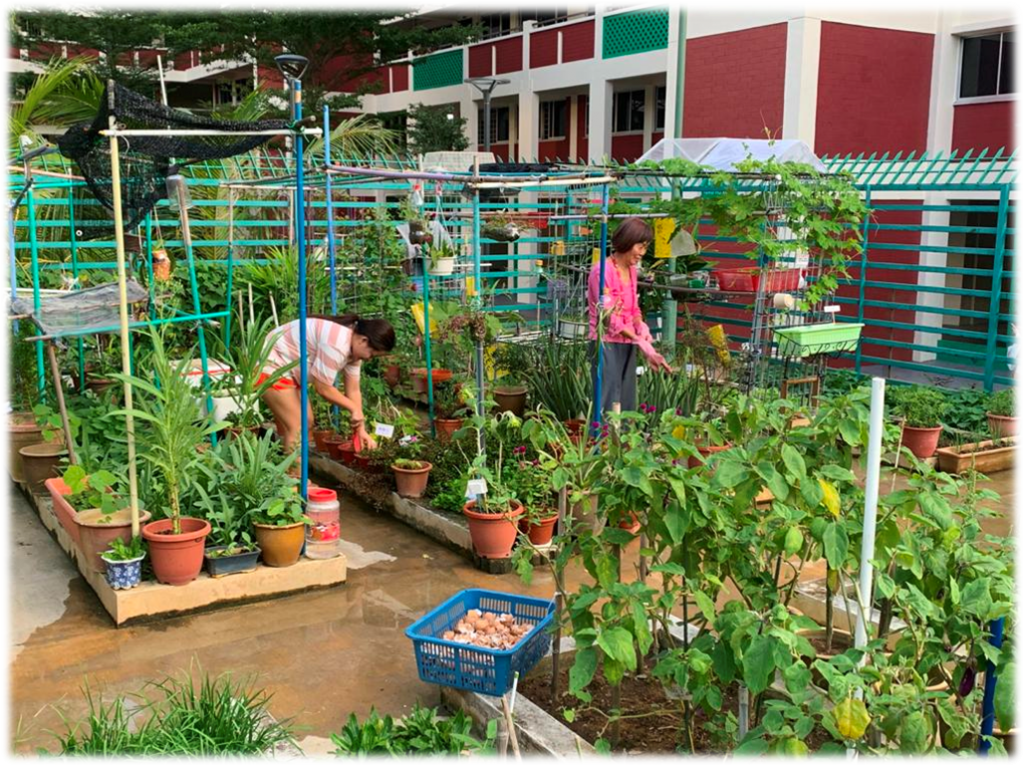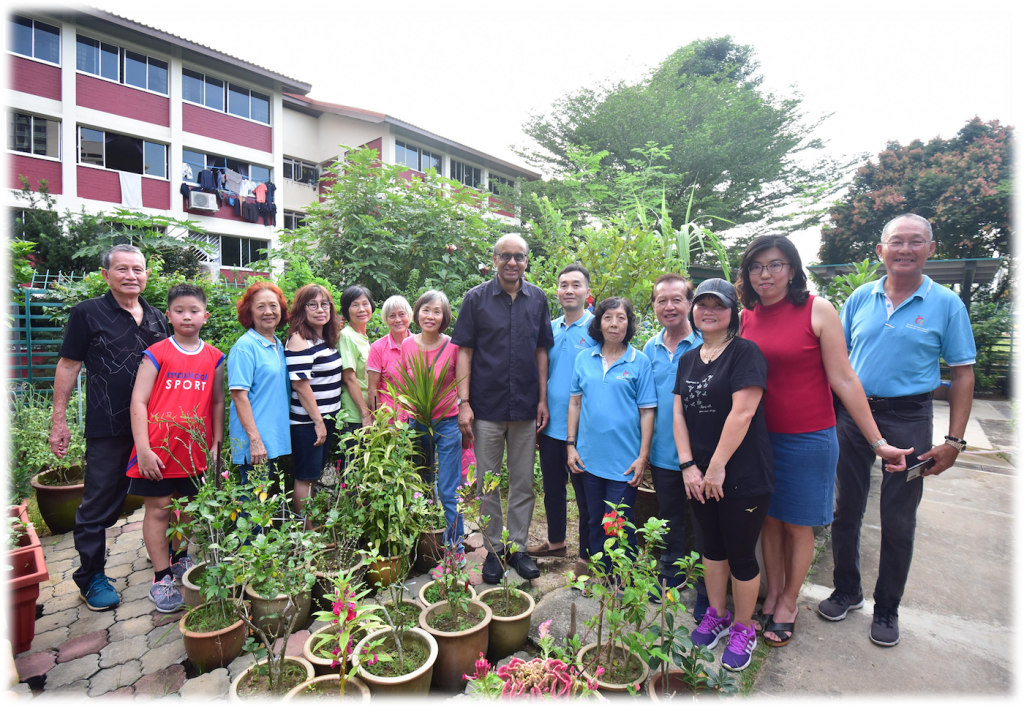 Caring for vulnerable individuals and families in our community is also one of our core values. Those who need social service facilities help can check out organisations such as NTUC Health SilverACE, the Social Service Office @ Taman Jurong and Fei Yue Family Services.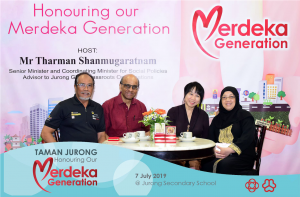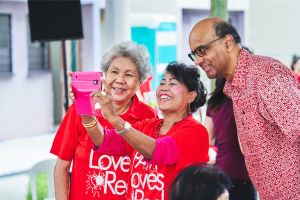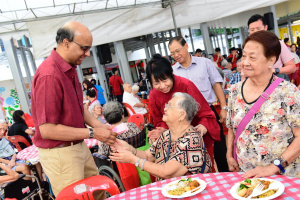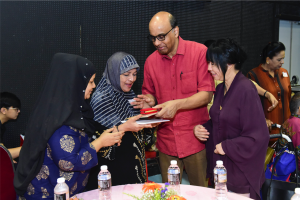 For more details of the Jurong-Clementi Town Council Five-Year Master Plan, please click here.