Bloobin, the iconic blue bin and a mascot for recycling, has finally made its way here to Bukit Batok neighbourhood. To mark Bloobin's arrival at Block 212, NEA commissioned local multidisciplinary creative studio, Mural Lingo. This is part of the initiative – Recycle Right 2022! – by NEA to promote good and sustainable recycling habits among residents.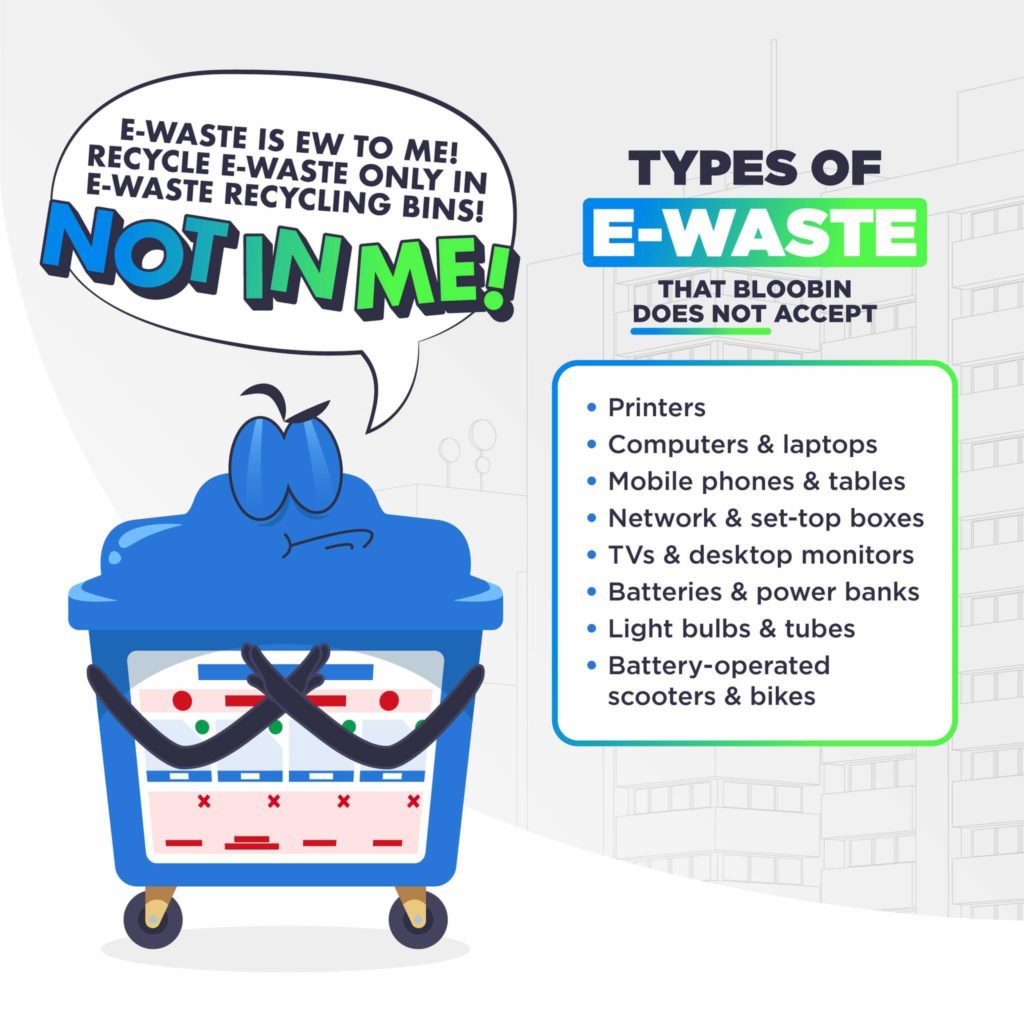 In a recent report, it was found that 40 per cent of the items in recycling bins can't be recycled. The fun, colourful and eye-catching wall mural not only features Bloobin, but reminds us of the three simple steps we should take to deposit recyclables correctly:
1. Check
Check the blue bin label to confirm that your items are suitable for recycling.
2. Clean
Make sure that your items are not contaminated with food particles or liquids before you deposit them into the recycling bin. If your items are wet or greasy, they will contaminate other items in the recycling bin. Give these items a simple rinse before depositing them into the blue bins!
3. Recycle
To check if your items can be recycled, head over to Bloobin's guide via go.gov.sg/recycleright and input your item name into the search bar to find out more!
Let's continue to work together to make our community clean, green and sustainable!