Residents might have noticed an early morning crowd forming in Jurong Central on Sunday 26 February 2023. These were 50 passionate residents who joined MP for Jurong GRC, Mr Xie Yao Quan, in clearing litter around their precinct.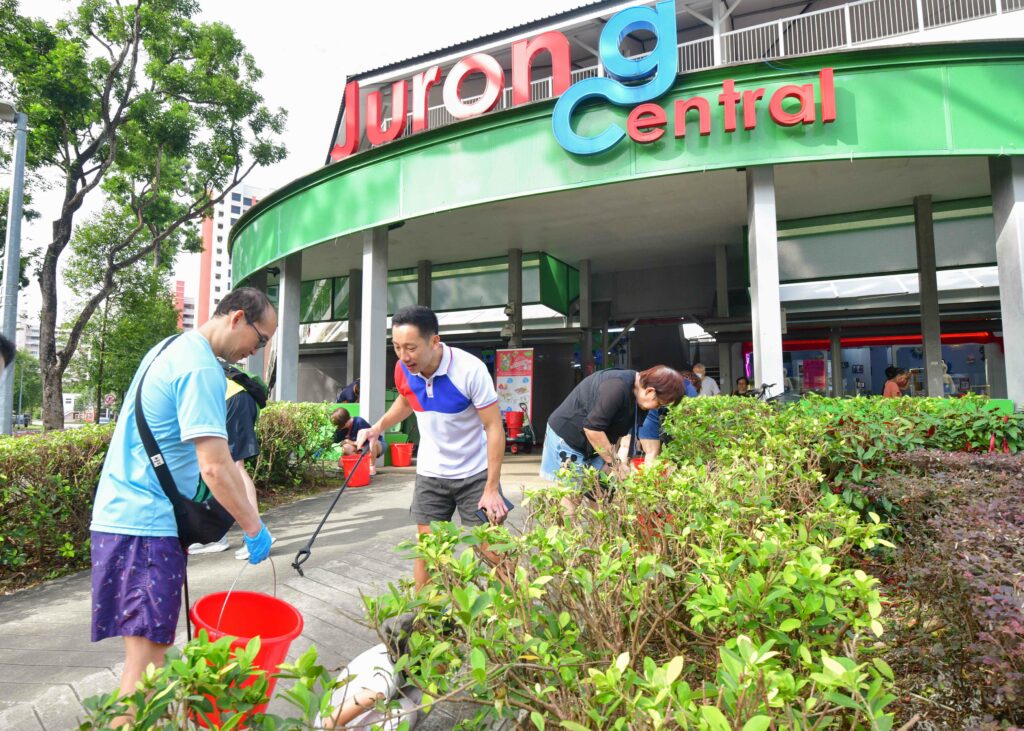 This inspired group was incredibly determined in their cleaning endeavours, having picked up plastic bottles, wrappers, cigarette butts and food packaging in a bid to uphold the "green" in Green Nation. Every nook and cranny was scoured to ensure that no debris or waste was left behind.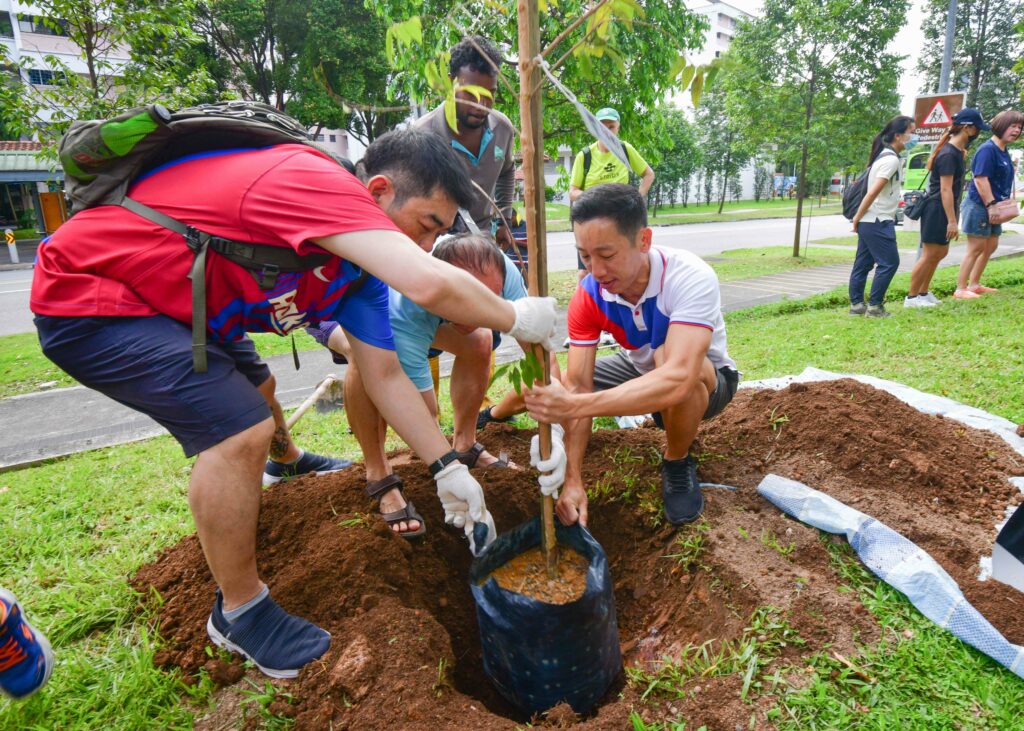 The resident-driven initiative also included tree-planting activities. The 'Cratoxylum cochinchinense', a deciduous tree species that is distinguished by its flowers and uniquely reddish-hued leaves, was planted by residents in front of Block 492. What an amazing way to shake up an otherwise typical Sunday morning!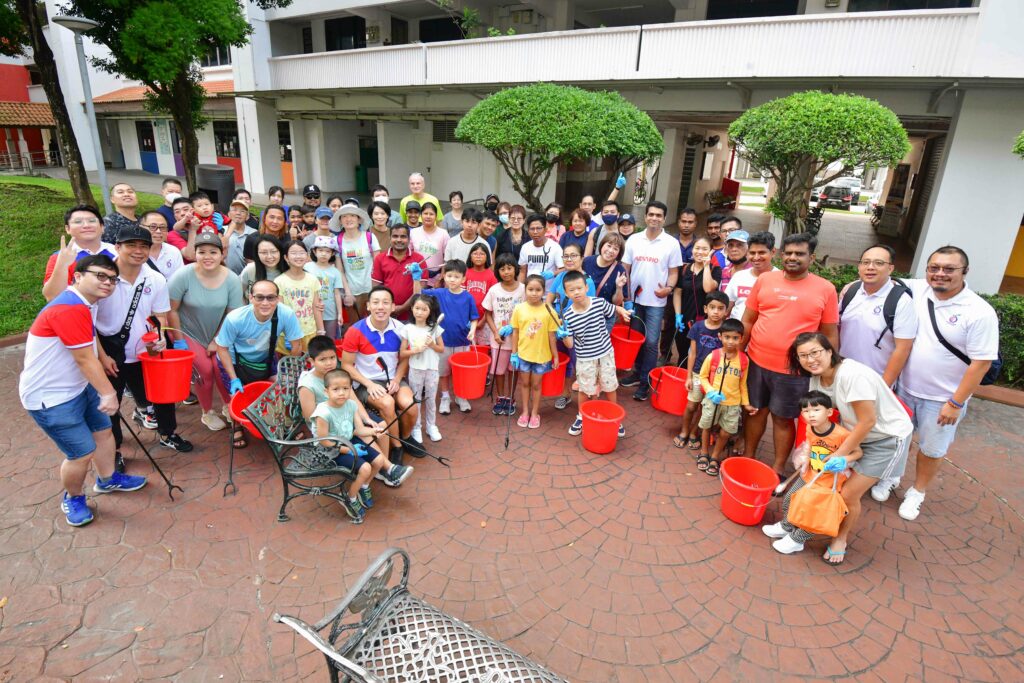 Jurong-Clementi Town Council remains determined and steadfast in its commitment to sustainable living, and ensuring that its many initiatives are in line with Singapore's nationwide Green Plan 2030. Under its Action for Green Town (AGT) initiative, the Town Council is continuously exploring ways to engage residents, environmentalists and subject experts meaningfully towards a neighbourhood that is energy efficient, greener and vibrant. The Town Council looks forward to more support from residents for future greening activities.
Residents can monitor local tree-planting ventures here.