While pests such as insects, rodents and pigeons may seem harmless at first glance, these small creatures can actually damage our environment and may carry diseases that can affect human health. For example, pests such as rats and pigeons leave behind their bacteria-infested faeces that can spread deadly diseases.
The National Environment Agency (NEA) carries out regular islandwide inspections and surveillance of pest populations as a form of preventive measure to safeguard us, but what can we do as residents to keep our town pest-free? NEA shares some useful suggestions to help prevent the breeding of harmful creatures:
Clear your rubbish bin regularly
Food debris in waste bins is attractive to pests such as cockroaches, ants and fruit flies. Clearing your trash on a regular basis would prevent these pests from breeding and will limit their appearance in your homes. When you are in a public space, avoid littering and deposit your trash in the nearest rubbish bin. Don't leave it on the ground, as this attracts pests.
Refrain from feeding pigeons
Pigeon feeding is an offence in Singapore, and offenders are liable to be fined up to $10,000. This is because feeding pigeons causes them to rely on humans as a source of food, rather than gathering food themselves naturally. Pigeon droppings are not only unsightly but can carry diseases such as salmonellosis (food poisoning) that are harmful to humans.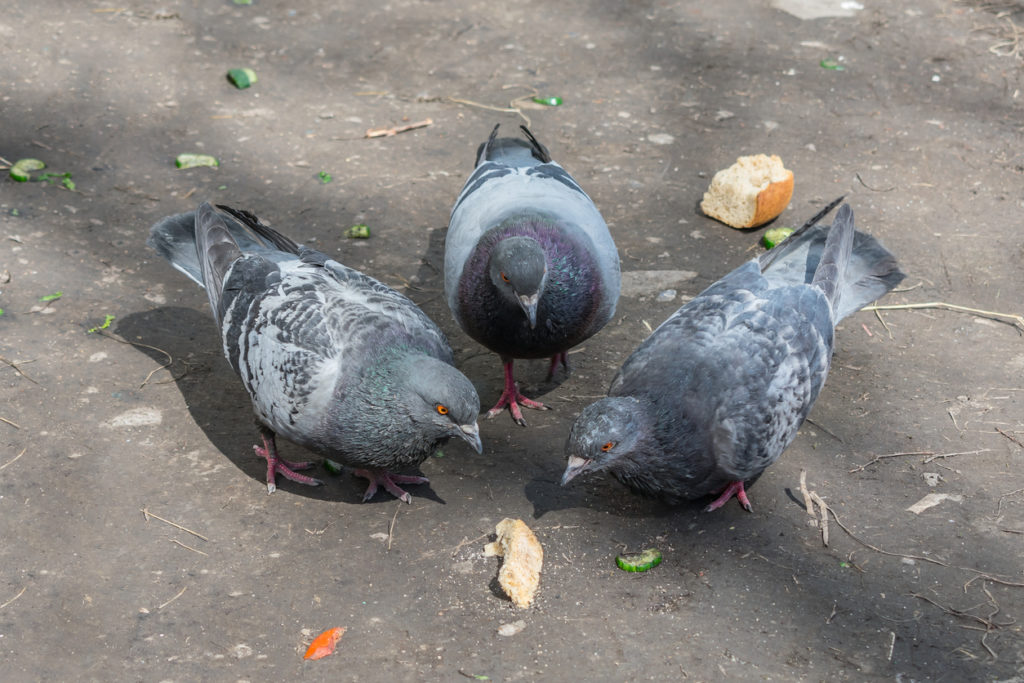 Why pests can pose a grave risk to humans
Pigeons carry diseases such as histoplasmosis and cryptococcosis in their droppings. Both diseases are fungal infections that affect the lungs and are often a result of a person breathing in the fungi. These diseases can cause fatigue, fever, cough and chest pain. Most healthy people do not have symptoms. However, those with compromised immune systems have a high risk of infection. While medication can be used to treat infection, most people recover on their own.
Pests such as rodents mostly spread diseases through urination, faecal matter and shed skin. Besides the threat of diseases, many people can also feel unwell when exposed to pests because of allergic reactions. Furthermore, pests can threaten our mental health due to the lingering fear that a pest infestation will happen again, which may cause insomnia and anxiety for several months even after getting rid of pest infestation such as bed bugs and cockroaches. Thus, it is important that we keep our town pest-free.