Dear Residents
As this is the last newsletter for 2019, we would like to thank you for the opportunity to engage you on matters pertaining to our neighbourhood.
We are pleased to share that come January 2020, HDB households throughout the nation will receive the last disbursement of the Service & Conservancy Charges (S&CC) rebate for 2019.
After an overwhelming response to our photo contest, we are launching another fun contest for the residents. To participate, you will need to subscribe to our newsletter, like our various social media platforms, and tag three friends or neighbours. Visit the link to find out more details.
The fire incident in Bukit Batok in November was unfortunate. We would like to assure all residents that we are stepping up our checks on the maintenance of all firefighting equipment and ensure that fire escape routes are not obstructed.
However, safety is a collective effort and it is for everyone's well-being that we seek residents' cooperation in ensuring that no items are stored in the dry riser or hose reel compartments. Both these outlets should not be obstructed by any object. At the same time, the common corridors and staircase landing should be kept free of any items that might hinder rescue operations in the event of any untoward incidents.
We would also like to take this opportunity to wish all residents Merry Christmas and a Happy New Year!
Last but not the least, it is our constant endeavour to listen to our residents and improve further. We welcome your feedback on Town Council matters through our OneService mobile phone app as well as our Facebook page.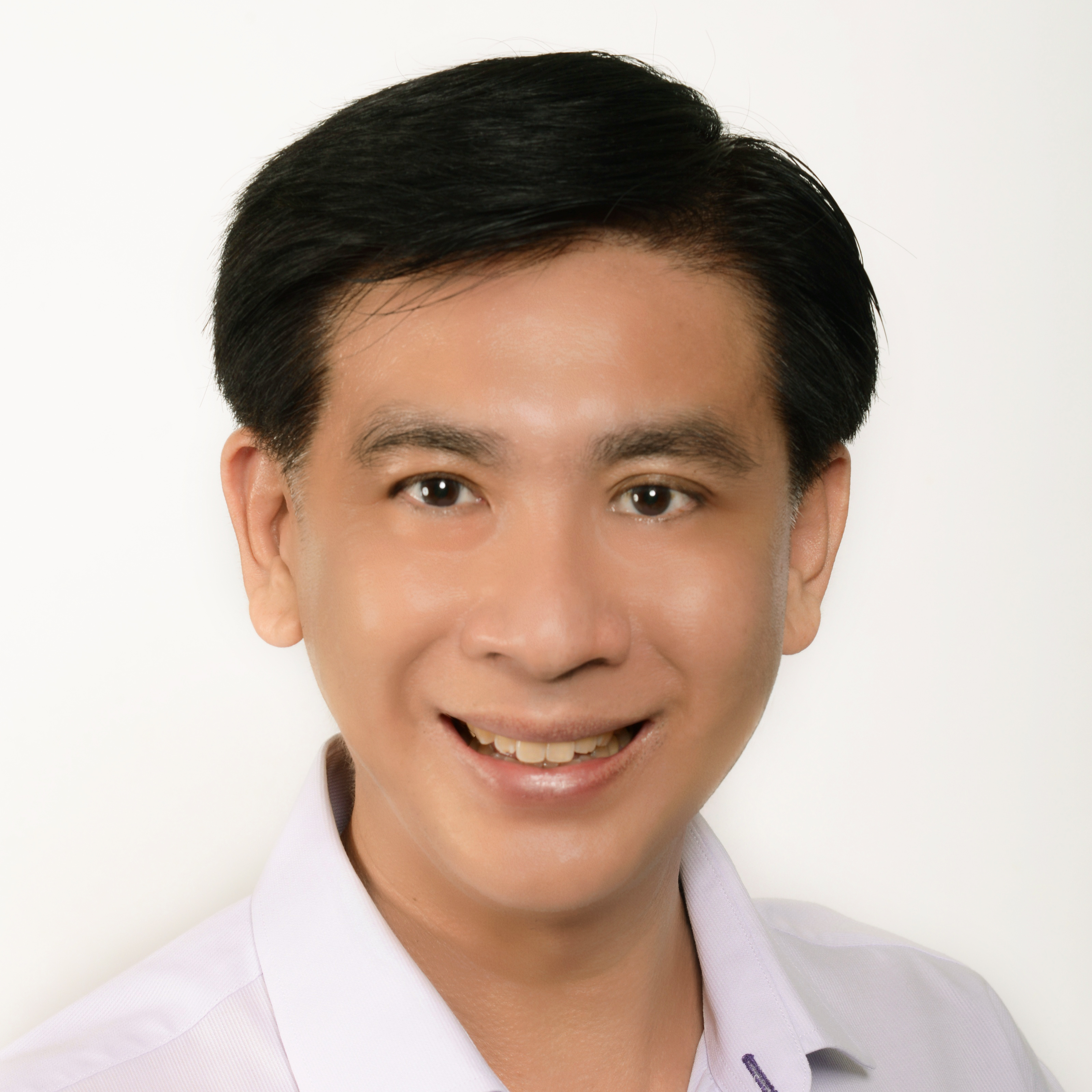 MP Ang Wei Neng
Chairman
Jurong-Clementi Town Council
Member of Parliament for Jurong GRC