In sync with its broader sustainability goals, Jurong-Clementi Town Council has carried out a complete refurbishment of its Jurong East branch office. Aligning with its sustainability focus, the Town Council's general manager, Mr Jeffrey Wong, shares that previously, the lobby was not a conducive space to carry out the Town Council's operations effectively.
The current design has resulted in a bright space that feels warm and welcoming to the residents as well as offers a suitable work environment for the Town Council staff.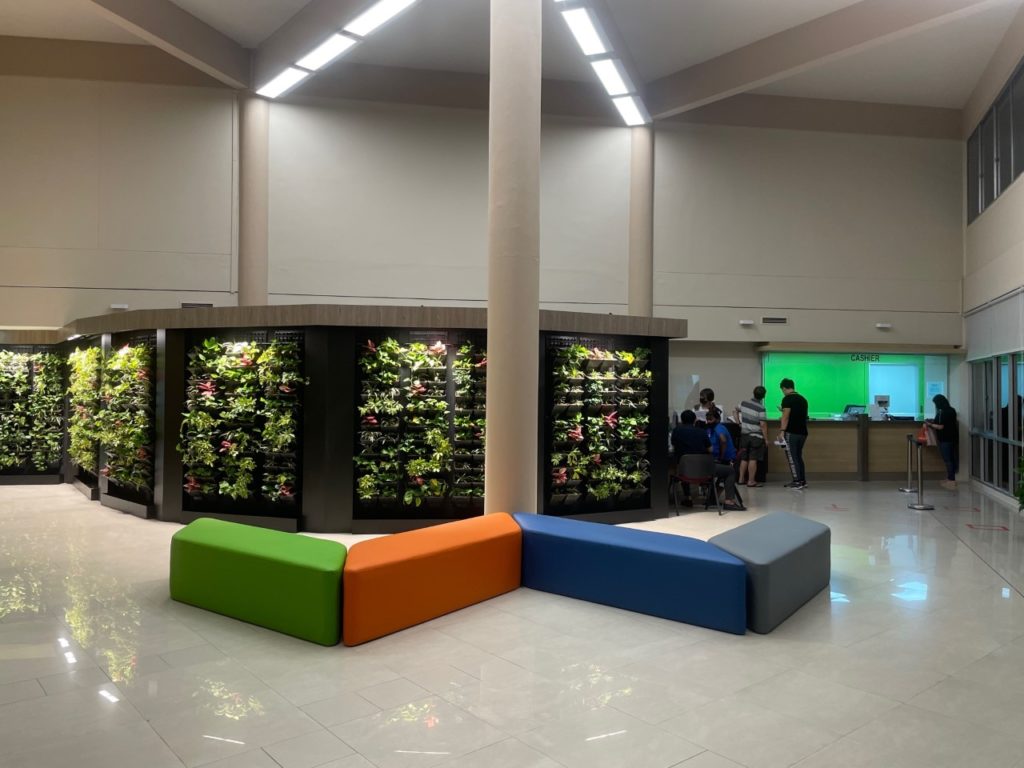 The modular seating arrangement of the benches allows the space to be used in a myriad of ways, based on the users' needs. The open plan also ensures good air circulation and easy maintenance.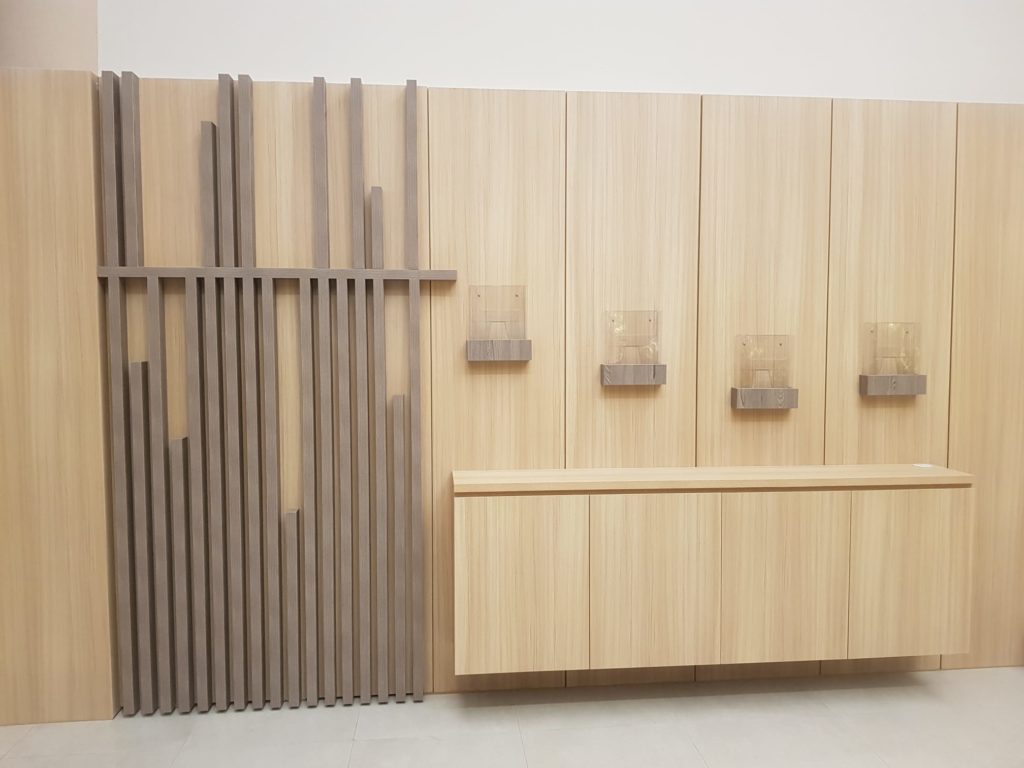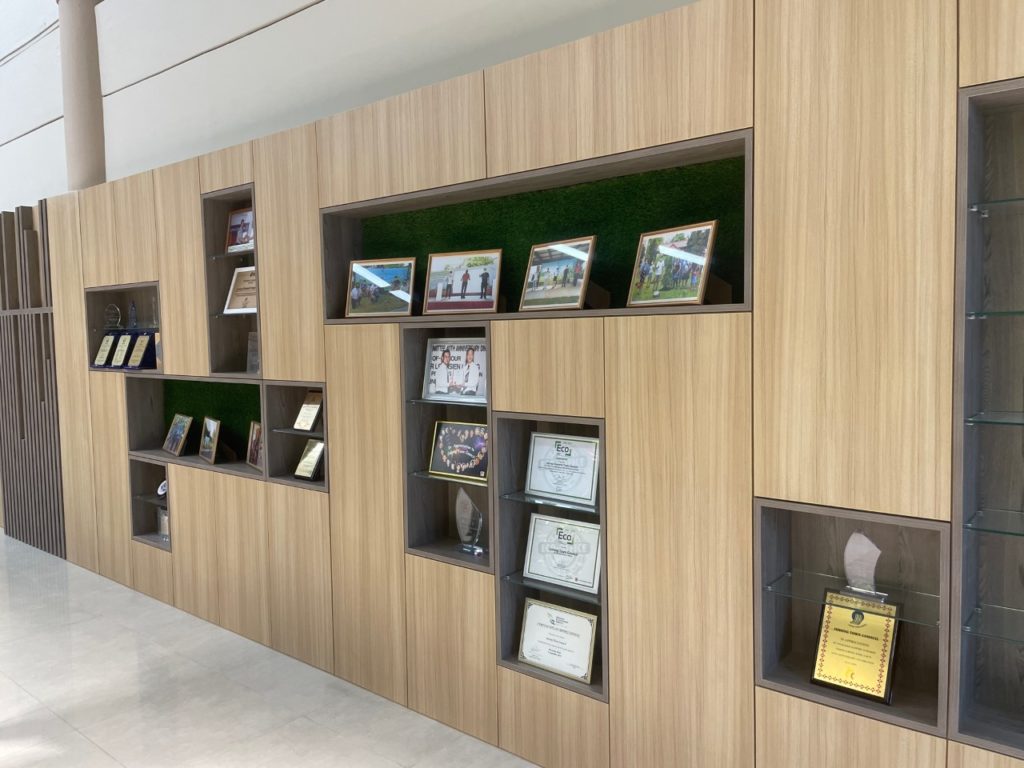 Jurong-Clementi town residents can look forward to a more pleasant experience in this newly rejuvenated office.