Even as Singapore reported a slight decline (-5%) in the number of dengue cases (128 cases) in the week ending June 26 compared to the previous week, we can't let our guard down in fighting dengue.
As we approach the warmer months of the year, National Environment Agency expects an increase in the number of dengue cases due to the accelerated breeding cycle and maturation of the Aedes mosquito, which is also exacerbated by the shorter incubation period of the dengue virus.
With most people working from home during the ongoing Phase 2 (Heightened Alert), residents are encouraged to practise the following mozzie wipeout steps at least once a week to remove stagnant water.
Mozzie Wipeout 'B-L-O-C-K'
Break up hardened soil
Lift and empty flowerpot plates
Overturn pails and wipe their rims
Change water in vases
Keep roof gutters clear and place BTI insecticide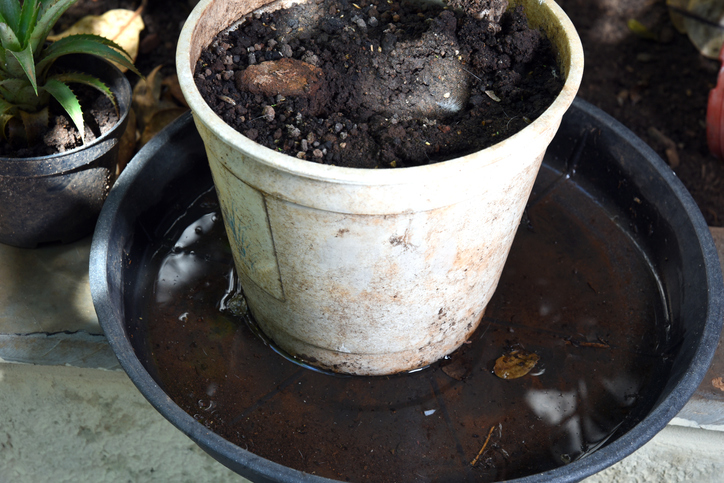 You should also look out for potential mosquito breeding in your house at these top five breeding spots:
Domestic containers (pails)
Flowerpot plates / trays
Ornamental containers (vases)
Plants (hardened soil and plant axils)
Toilet bowls / cisterns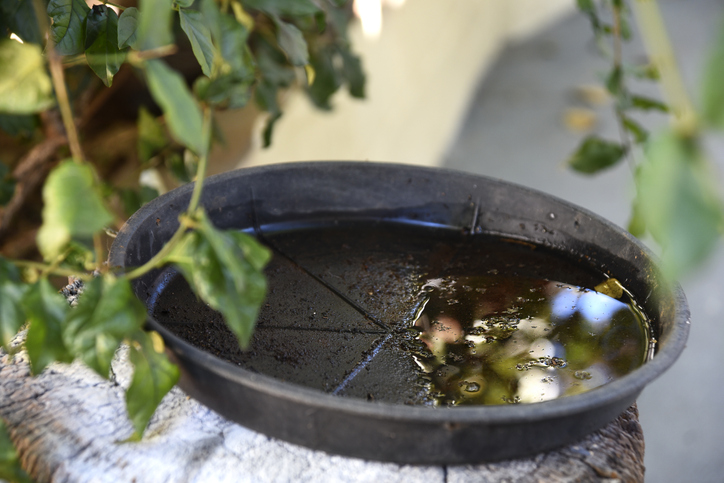 Regular dengue prevention efforts are also being carried out by Jurong-Clementi Town Council. Our estate management officers conduct scheduled checks on the canopies of linkways to ensure that there are no discarded items and water ponding. During the daily cleaning routine, our cleaners also remove discarded items in common areas to prevent any accumulation of water.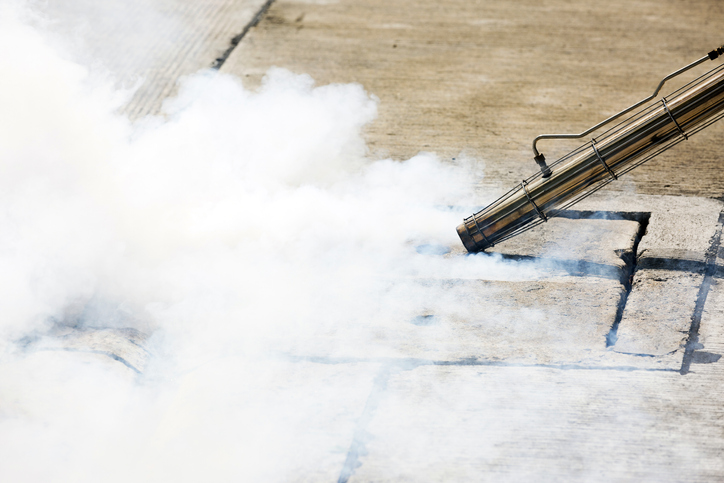 Other crucial steps in the fight against dengue include flushing and oiling the drains in common areas regularly. Inspection is also conducted for lightning conductor pits on walkways and at inspection chambers to spot water accumulation in these areas. Cleaners will also be deployed to clear incense burning areas and rubbish containers during the upcoming seventh lunar month.