Climate change is one of the biggest challenges of our time that needs more awareness and solutions to address it. The e-waste problem is directly linked to global warming, and with an astounding amount of e-waste being generated in Singapore and globally, it requires urgent attention. To this end, JRTC has teamed up with Alba E-waste management company to help residents discard their unwanted electronic items in a responsible manner. Take the quiz below to test your knowledge about e-waste.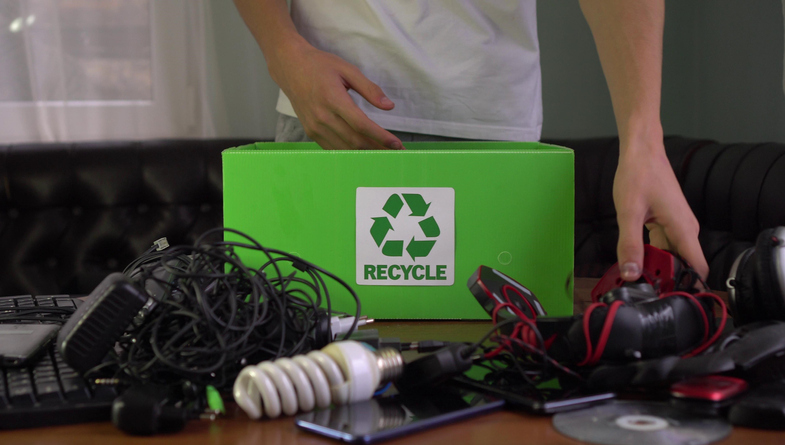 To take part, simply submit the form below before August 31, 2021. Five winners with all correct answers will stand to win prizes. Results will be announced in the next issue of Our Neighbourhood.
Terms and conditions apply.