Over the past five years, the Jurong-Clementi Town Council (JRTC) has undertaken many upgrading programmes and improvement works in Bukit Batok to provide residents with a quality living environment. JRTC aims to make the estate a place that residents are proud to call home, with a five-year masterplan spanning 2020 to 2025.

Member of Parliament for Bukit Batok, Mr Murali Pillai shared that while the previous masterplan in Bukit Batok has been completed, the Town Council has its work cut out for the next five years, too. Adding that major works that have been completed include the Neighbourhood Renewal Programme for Bukit Batok Avenue 6 and 8 as well as Streets 11 and 21, with the addition of new amenities such as sheltered basketball court, upgraded playgrounds, new ramps for wheelchair access, covered linkways, community gardens and new exercise areas among others.
In line with the Remaking of Heartlands (RoH) programme, the market area in the neighbourhood has also been spruced up. The Revitalisation of Shops programme is in progress and is expected to complete in August this year.
Residents can also expect new facilities such as a revamped Bukit Batok Neighbourhood Park at Bukit Batok Central with elevated boardwalks, 3G playgrounds, exercise facilities and garden. Mr Murali Pillai also shared that Bukit Batok will undergo a comprehensive lift enhancement programme which will see more than 300 lifts in the estate getting equipped with additional safety features. Gardening enthusiasts can also look forward to 12 new allotment gardens – one for each RC – that will be built by the Town Council.
When the new Jurong Region Line (JRL) becomes operational in 2026, residents will be able to enjoy better connectivity in the west, with new stations in Jurong East, Toh Guan (plying between Bukit Batok East and Yuhua) and Bukit Batok West (plying between Bukit Batok and Yuhua).
Sustainability has been a core element in Bukit Batok, which has been further bolstered by the use of more energy-efficient LED lights, while motion sensors have been installed to control corridor and staircase lighting. The Housing & Development Board has also installed solar panels at our blocks to harness solar energy.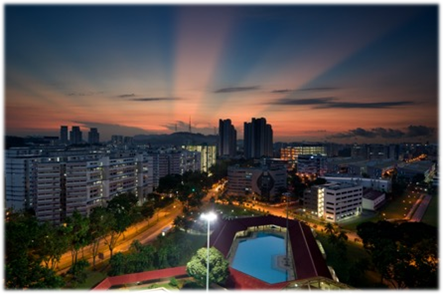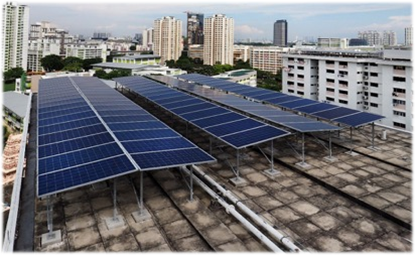 The Lift Upgrading Programme to provide direct lift access to all the floors have also been fully completed. Lifts at Blocks 639 and 642 have been upgraded to serve residents better. New lifts have also been installed at Blocks 644A and 631 multi storey car park. To improve security for residents, CCTVs have been installed inside all our lift cars.
About 95 per cent of the eligible precincts – or the equivalent of about 10,420 units – have completed either the Interim Upgrading Programme or Neighbourhood Renewal Programme (NRP). Under the NRP, the neighbourhood now has upgraded covered linkways, drop-off points, sheltered ramps, playgrounds and multi-generation fitness corners for the community to enjoy and encourage residents to lead an active lifestyle.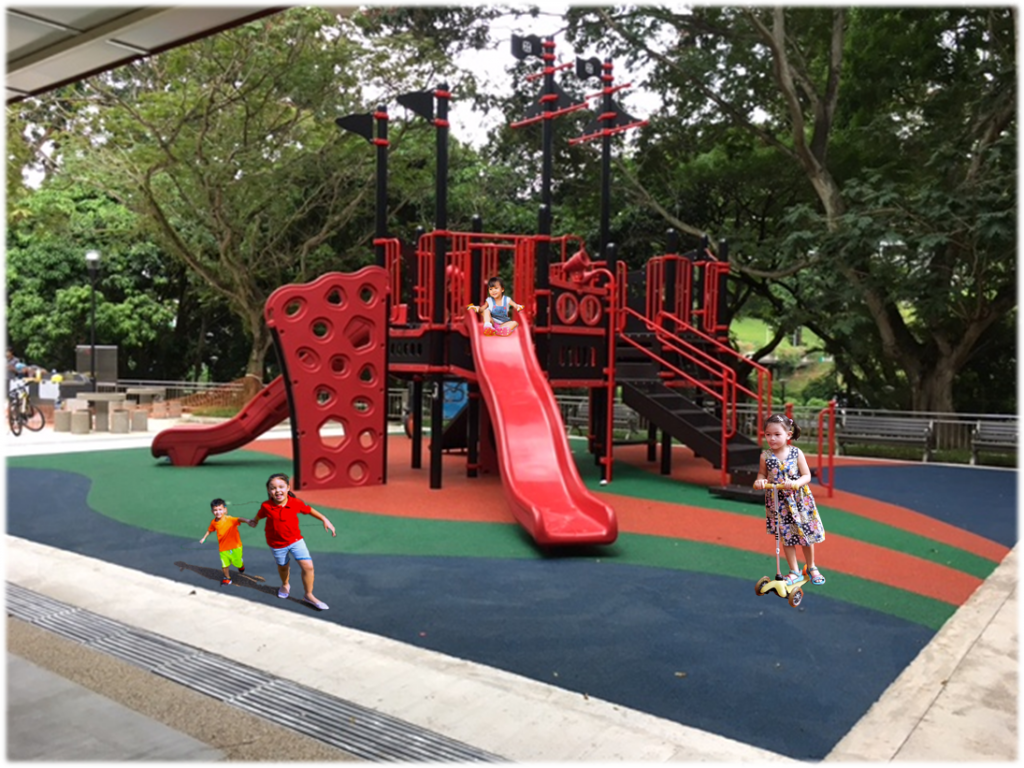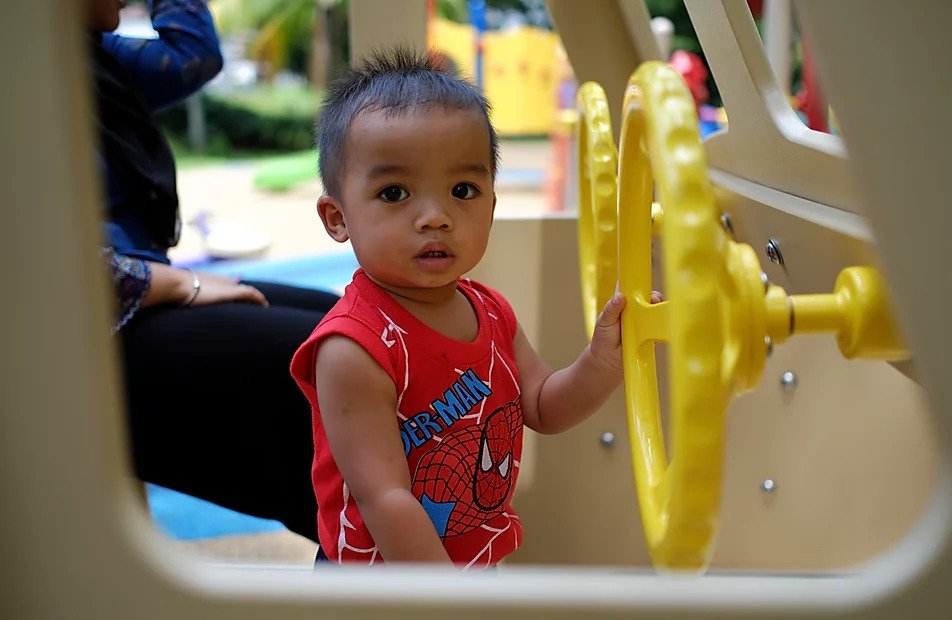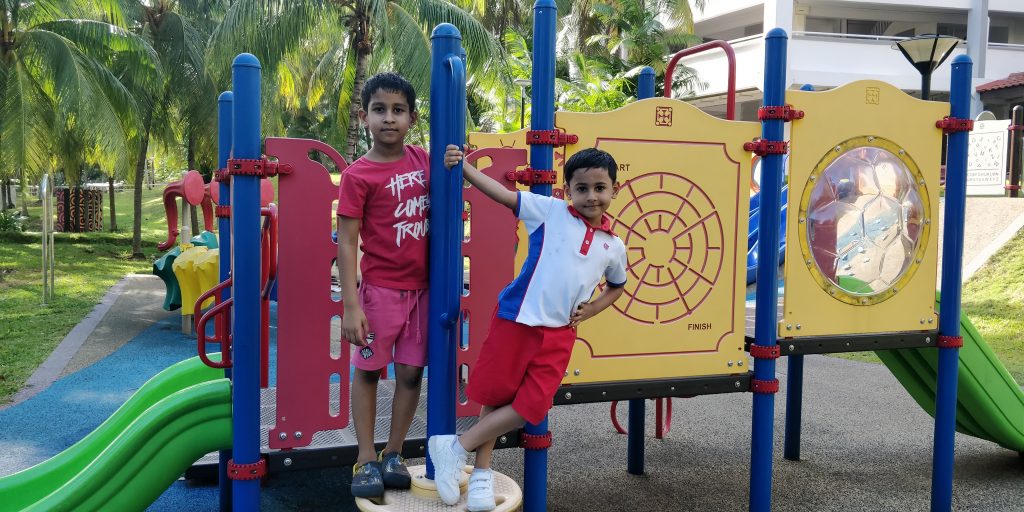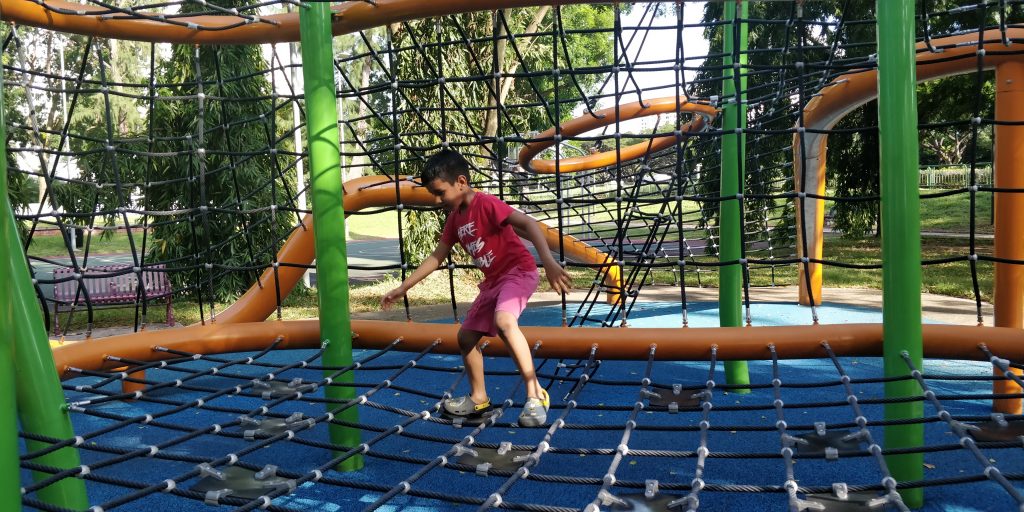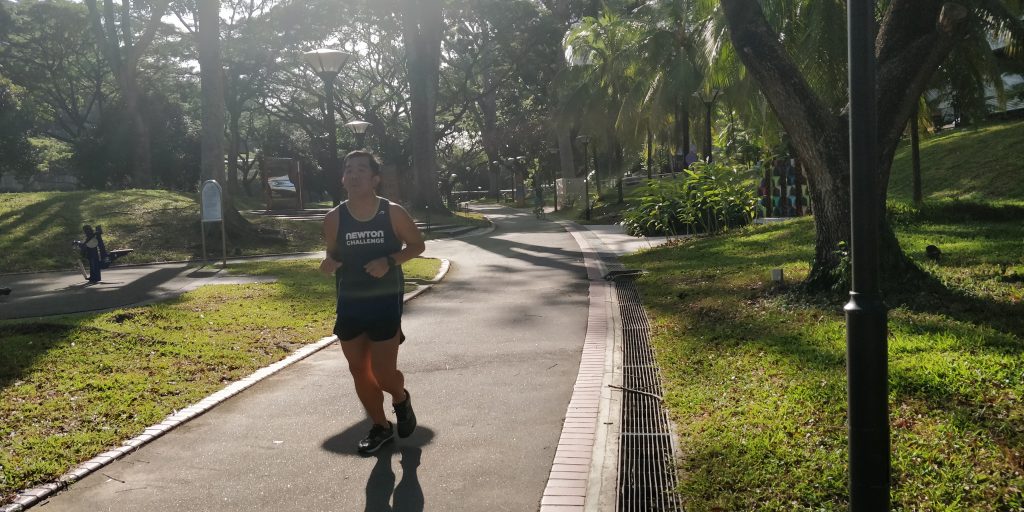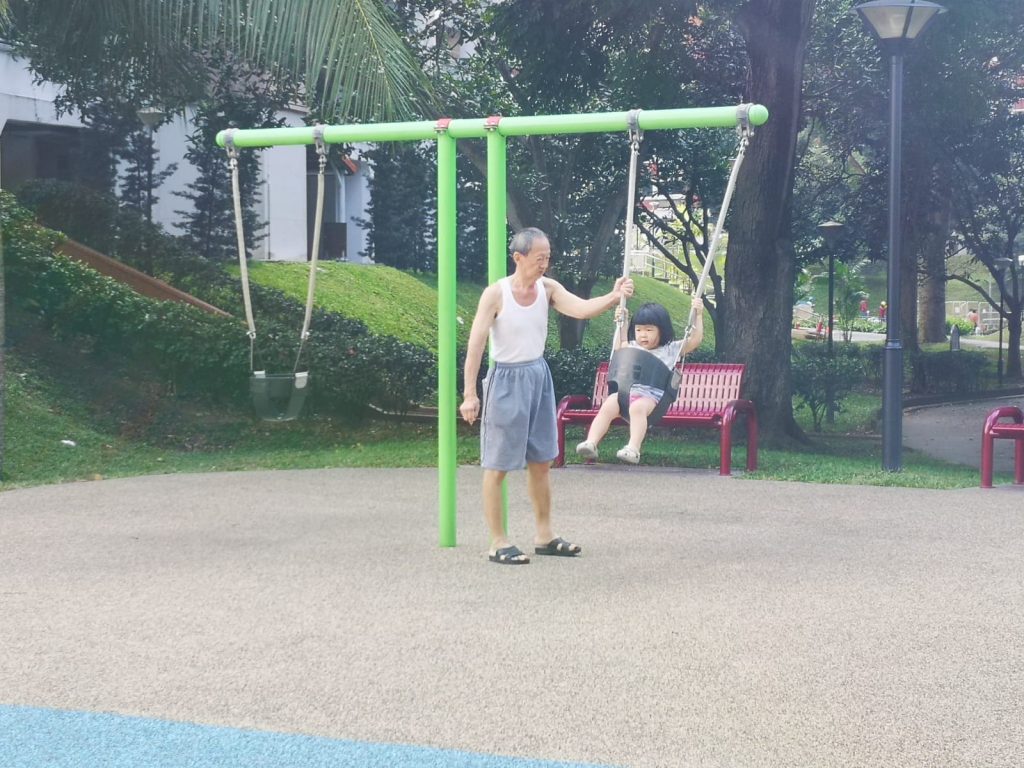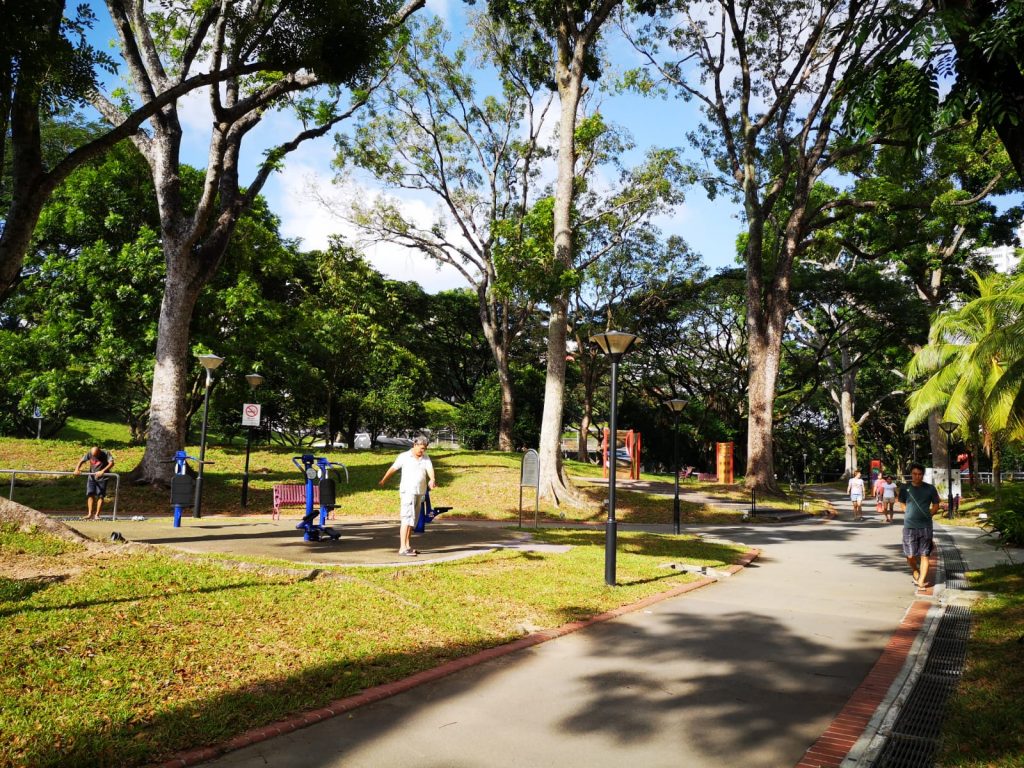 Over the next five years, the Town Council will embark on more improvement works to enhance town facilities. These include the upgrading of facilities at Bukit Batok Central Park, construct sheltered linkways and drop-off points to improve accessibility, and upgrading of recreation and fitness facilities.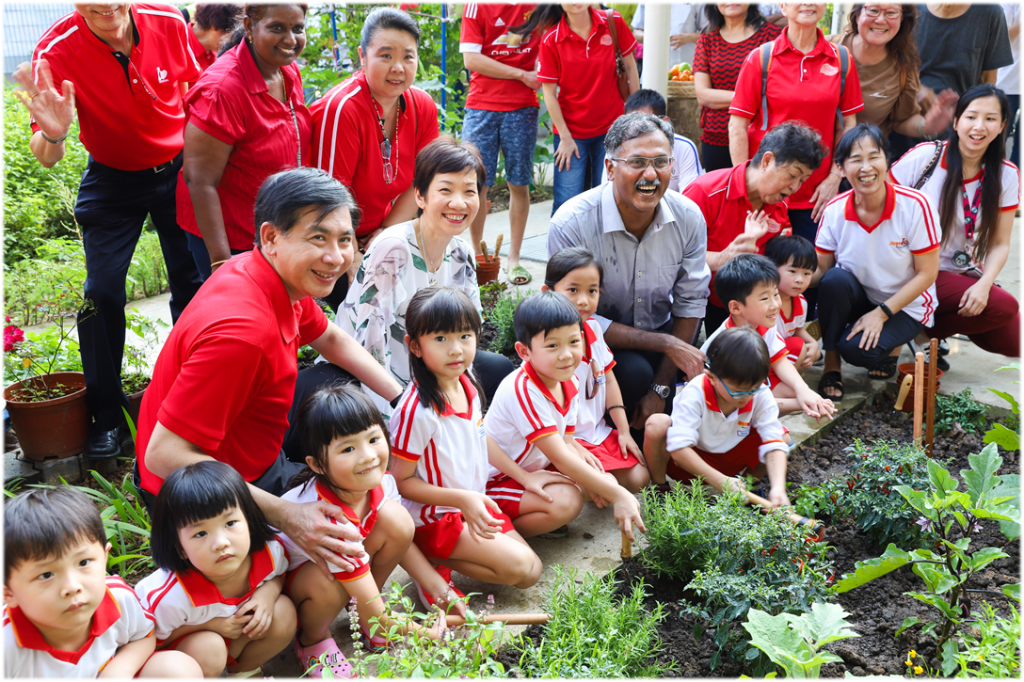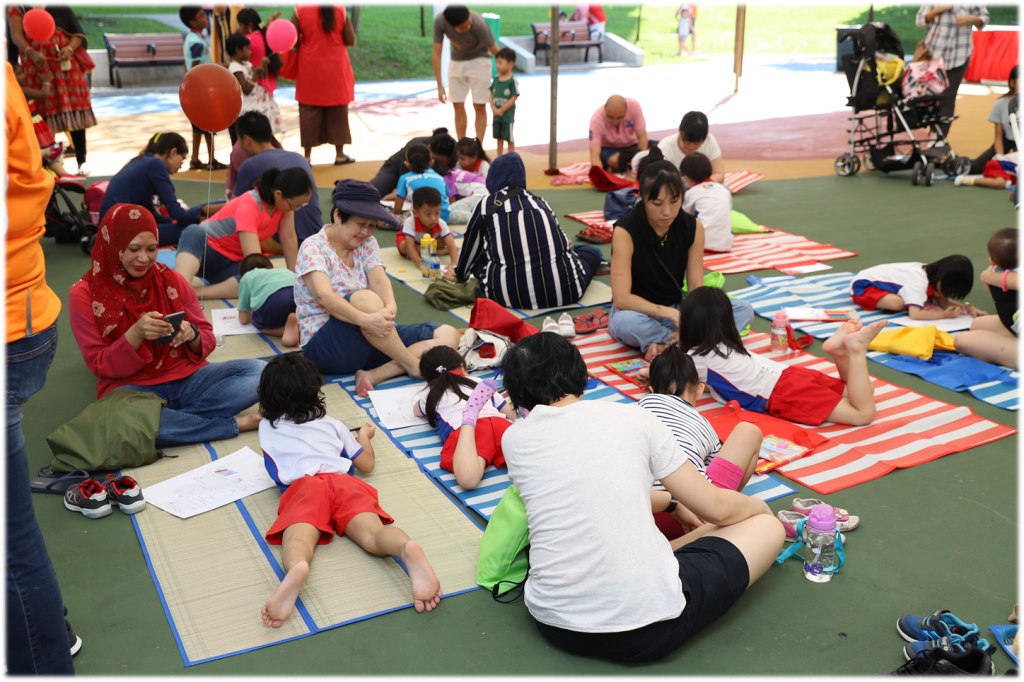 A string of such improvement programmes will add to the existing amenities in the neighbourhood, making Bukit Batok an even better home for all its residents.
For more details of the Jurong-Clementi Town Council Five-year Master Plan, please click here.