Over the past five years, the Jurong-Clementi Town Council (JRTC) has successfully carried out many upgrading programmes and improvement works in Clementi that have made it a neighbourhood that residents are proud to call home.
As part of the JRTC's next five-year masterplan from 2021 to 2025, it has specially curated new common facilities that can help foster stronger family bonds, community spirit and inclusivity.
With sustainability initiatives topping the list of the national agenda, the JRTC has, notably, saved $1.13 million per year since the start of its LED light installation project back in 2010. For example, the corridor lights are now installed with built-in timers to adjust the brightness according to human traffic, and the LED lights at staircases are also fitted with motion sensors. To harness solar energy, 10 blocks have been installed with solar panels.
To encourage residents to reuse and recycle old items such as newspapers and plastic and glass bottles, we have established Cash for Trash stations at high human traffic areas, including the void decks at Block 331 Clementi Avenue 2 and Block 462 Clementi Avenue 3.
Home Improvement Programme (HIP) works have completed for those eligible Housing & Development Board flats, which including Blocks 324, 325, 339 to 348 Clementi Avenue 5, Block 332 to 338, 349 to 359, 362 to 365 Clementi Ave 2, and Block 426 to 435 Clementi Avenue 3. The upcoming HIP works will involve Blocks 442, 443, 446, 447, 449 and 450 Clementi Avenue 3.
Under the Lift Replacement Programme, lifts at Blocks 413 to 415 Commonwealth Avenue West have been upgraded to better serve residents. Those eligible that are 18 years and younger (as of 1 April 2017) will also be replaced to enhance their reliability and performance. Some of the enhanced features include protective devices to prevent unintended movement. Seven blocks in Clementi have been fitted with the new lifts, while works are in progress for four blocks in Clementi Avenue 2 and 3.
Over the last five years, the JRTC has spent $3.8 million on various town improvement projects. Some of these include the construction of a drop-off point at Block 346 Clementi Avenue 5, and the upgrading of the multi-generation fitness corner at Block 433 Clementi Avenue 3. To facilitate the movement of motorists and car owners, the Town Council has also expanded the C10 carpark with 767 car lots and 253 motorcycle lots, which serve Blocks 339, 341 and 344 to 345 Clementi Avenue 5, and Blocks 371 to 381 Clementi Avenue 4 and 5.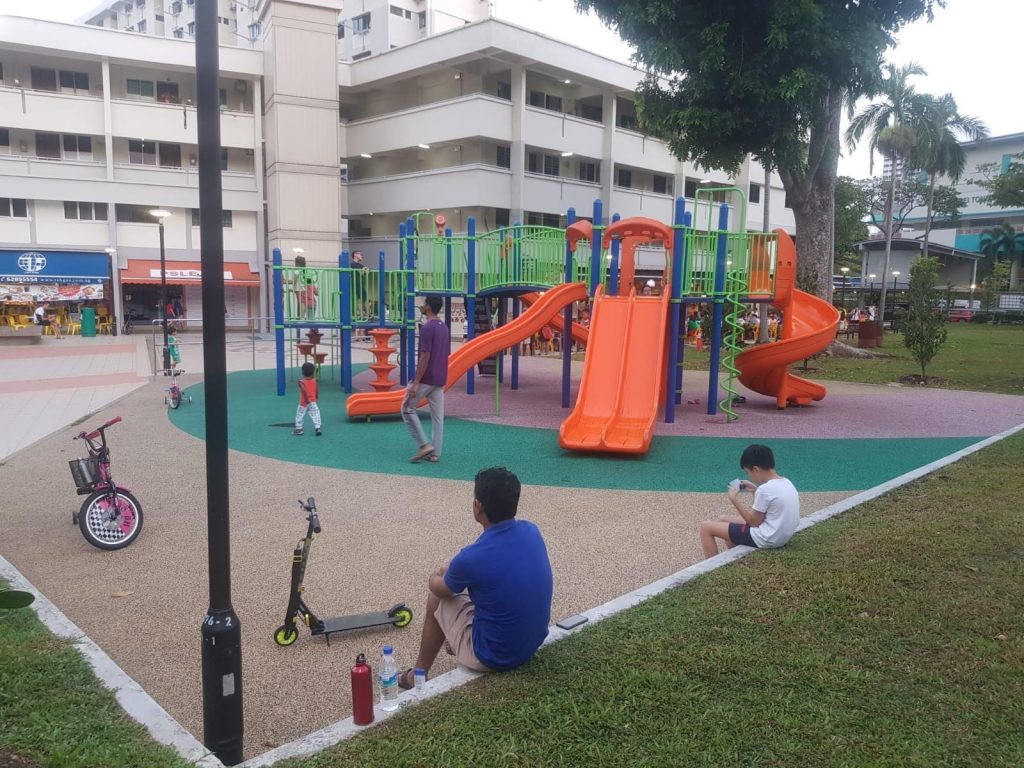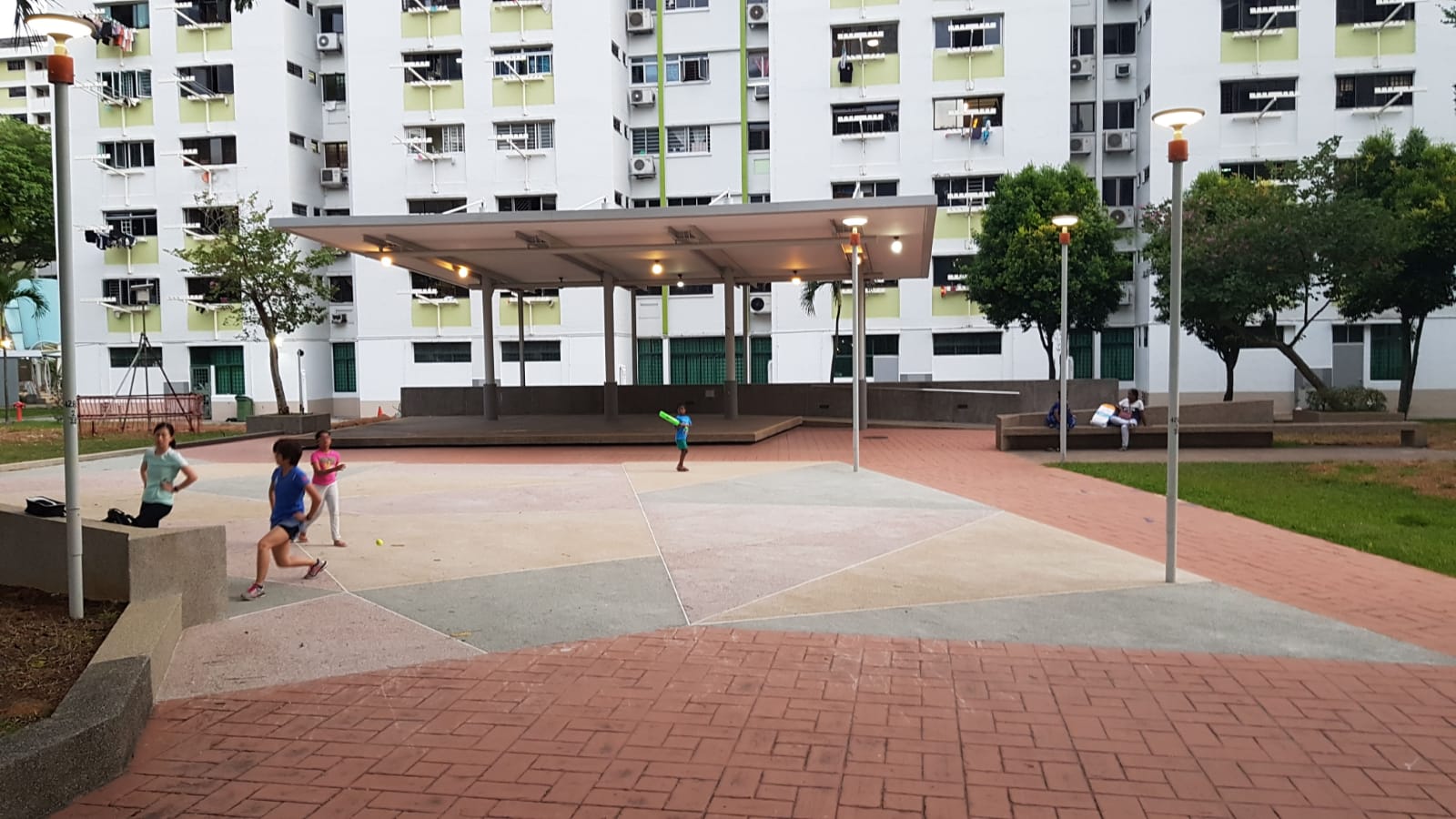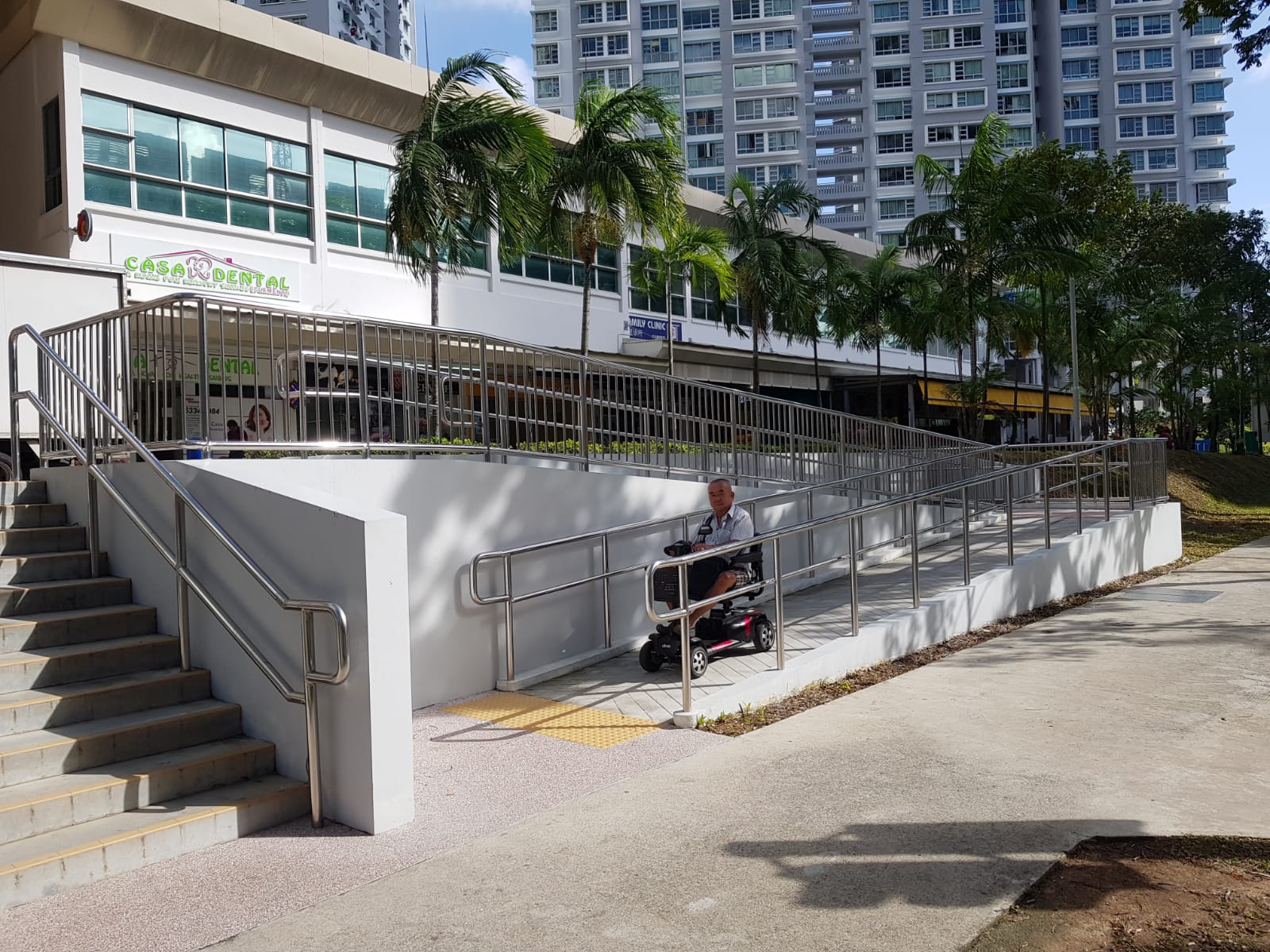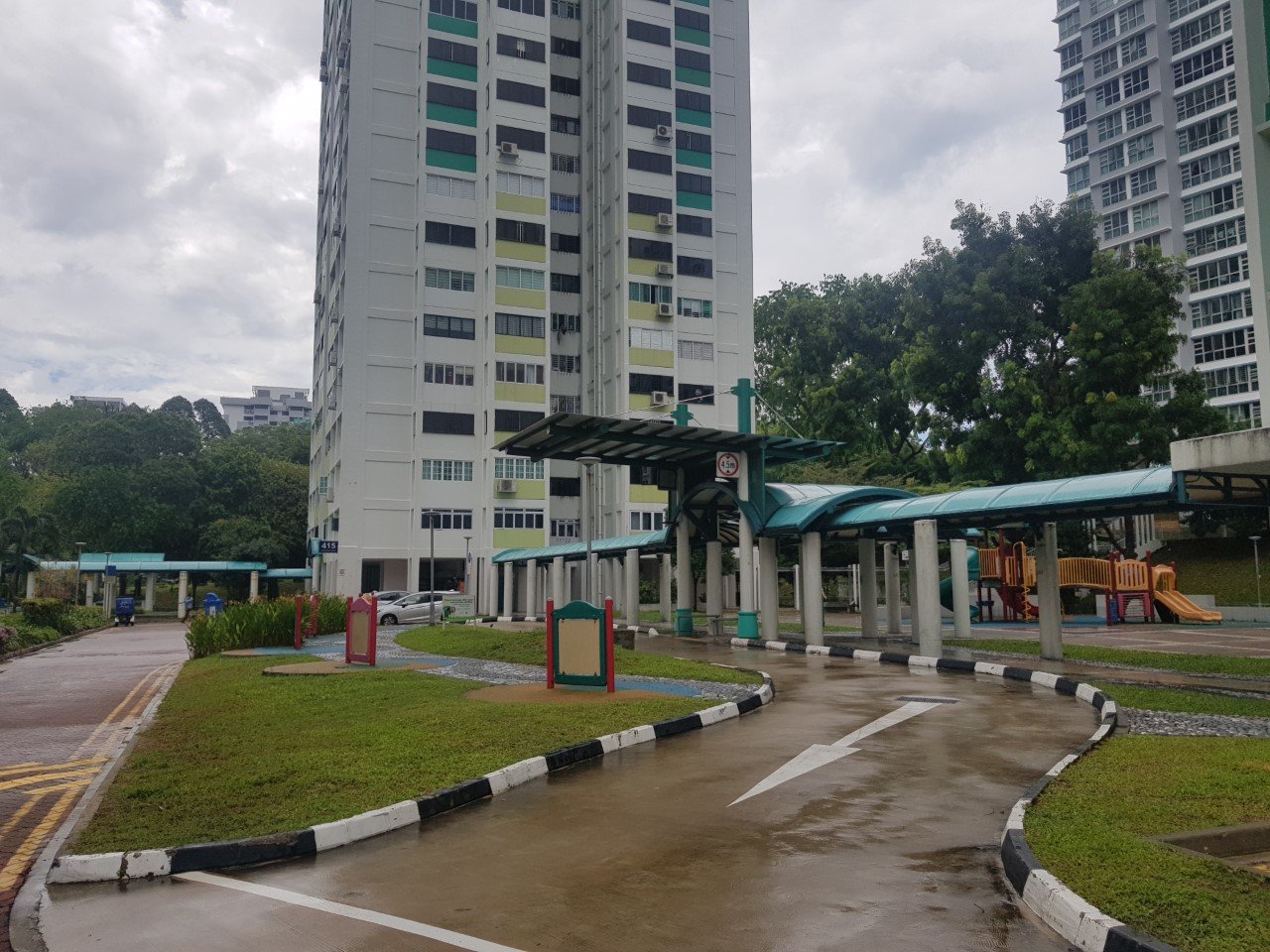 To make it easier for residents to move around under the Walk-2-Ride scheme, a covered walkway has been erected at the Block 378 Clementi Avenue 5 bus stop to the Block 335 Clementi Avenue 2 bus stop. A drop-off porch to shelter residents had constructed between Block 415 and 412 Commonwealth Avenue West. To facilitate community-based activities, the amphitheatre at Block 429 Clementi Avenue 3 also completed upgrading.
Heartland living is also about caring and supporting the vulnerable. Those who need help can visit social service offices in Clementi, which include the Singapore Association of Social Workers, the NKF Clementi Dialysis Centre and Lions Befrienders.
For more details of the Jurong-Clementi Town Council Five-year Master Plan, please click here.